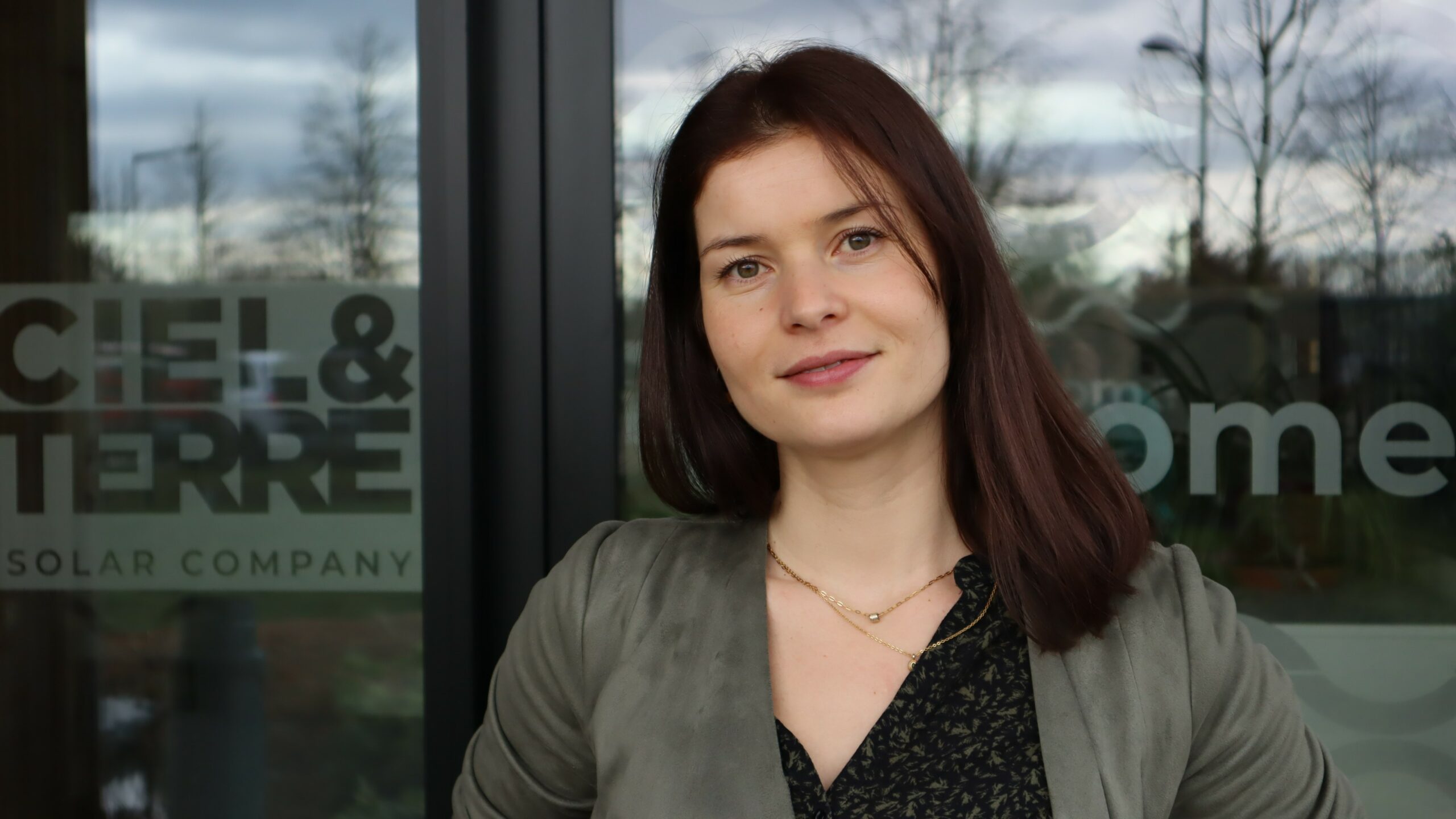 What is your professional background?
Firstly, I've obtained an Engineering Diploma in Chemistry and carried out my last internship in a small company processing polymer, in which I've been then hired for one year. Then, I applied spontaneously to Ciel & Terre in 2009 with the desire to work for the environment. As first role, I joined the design office as Project Manager to set up rooftop solar power plant projects in France.
Two years later, C&T switched to floating solar energy, therefore I also switched to other missions and occupied different positions over the years, from coordinating projects and R&D teams, implementing various technical or commercial tools & templates to managing ISO quality system. I also managed the recruitment for a time and worked with the management on different topics as Executive Assistant.
In 2017, in parallel to my Executive Assistant role, I took the job of Contract Manager, to face the increasing needs on this matter. In brief, my role consisted in dealing with the legal and contractual aspects of Ciel & Terre's activities in Europe, and for the subsidiaries from time to time. Likewise, my job was to protect Ciel & Terre's interests by identifying the risks and opportunities of a contract. I was also involved in the good reporting and consolidation of data, to get global vision of resources and projects, in order to facilitate strategic management at the C&T group level.
My objective has always been to balance the internal structuring issues of a growing and internationalising company with my ability to lead projects from scratch when the challenge arises.
What is your current job?
Today, and for few months now, I am fully dedicated to the Products & Services sales activity, as co-director.
With my colleague Stéphane[1], we complete each other to oversee the good strategic & operational management of the activities in our different business areas. I'm in charge of Europe, Japan and the USA, while Stéphane works with Taiwan, India and supervises our R&D activities.
Our role is to clarify our ambitions, business strategy and key challenges and make sure that we our products and services are relevant in each market, profitable and sustainable.
Each quarter, we update the C&T Group Board committee about our KPIs and forecasts, and we take investments decisions.
It is also our daily responsibility to facilitate internal synergy, continuous improvement, skills, and responsibility development within the teams.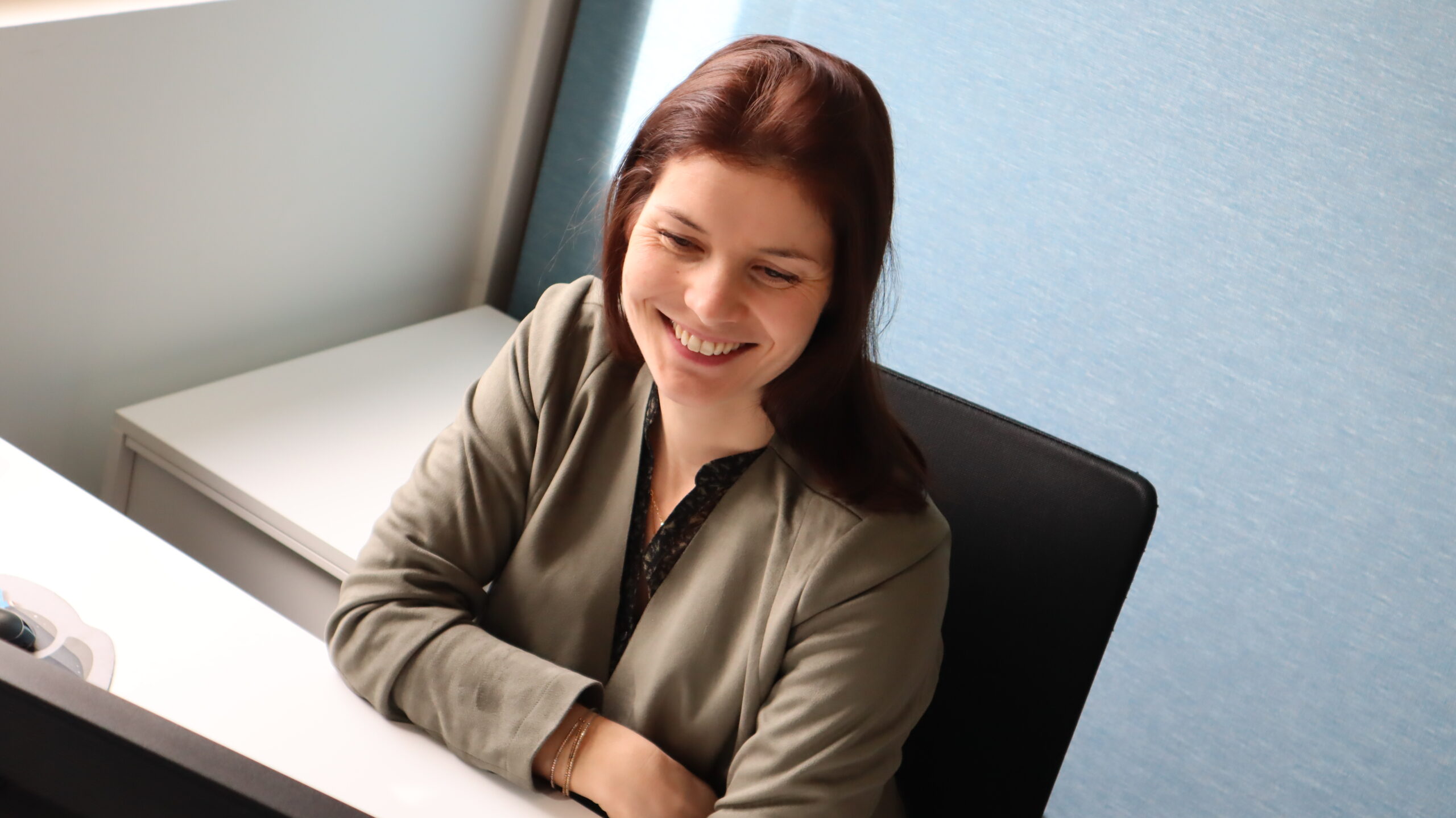 What do you think made you successful/develop your career?
In Ciel & Terre, each day brings a challenge to be solved. I think that tackling problems head-on can make us evolve quickly and develop skills. It teaches to analyse a situation and to be solution oriented. I've always tried to be reactive in such situation and my tenacity is a strength that has been recognized.
Also, I think that I'm a "doer" more than a "leader", and I'm definitely a perfectionist. Getting things done within the quality and time requirements is crucial for me and really appreciated by others. I guess that I'm seen as an accountable person and that's how I've increased year after year my scope of responsibilities.
Do you have a mentor or an inspiration? Explain.
I do not have any mentor, but I must say that I've been managed for a while by Alexis, our CEO, who was always challenging me by making me feel that I could do more.
Some days, I can get bored by contractual aspects or administrative tasks, but I find motivation and inspiration in the mission of C&T, as I do believe that we are contributing to a better future for our children.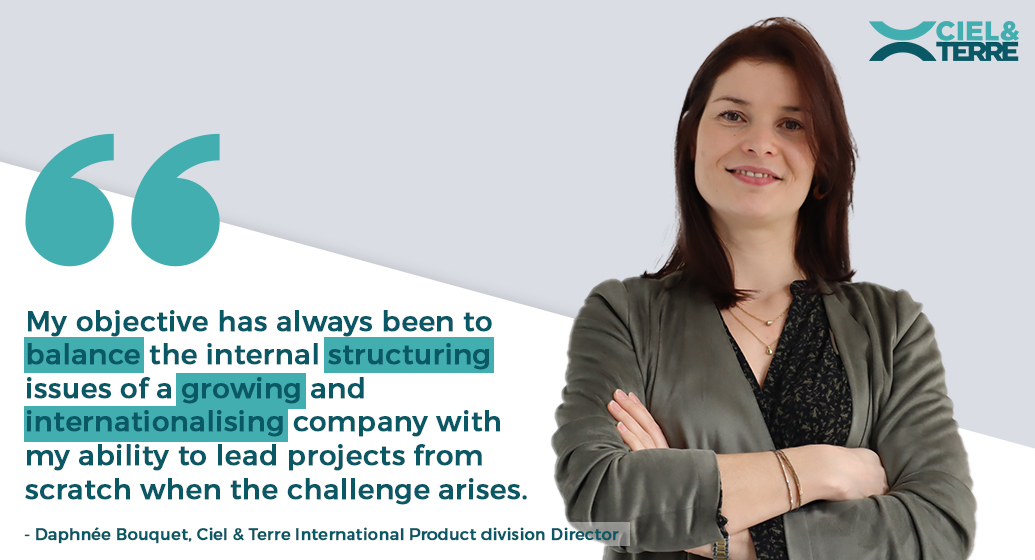 What mistakes have you made? What did they teach you?
Year after year, my scope of work and my missions have been wider and wider but at some point, I was very overloaded. My mistake has been to not say "no" to the various requests.
Today, I am aware of this risk of work overdose, and I dare to say "no" to preserve my work-life balance.
How do you manage to maintain a good work-life balance?
To avoid the over-solicitation, especially in my new position, I book in advance on my agenda the time slots I'll need to work on my subjects. That way, I don't spend my day in meetings, which would force me to take the evening off to catch up on my individual work. Also, scheduling my own tasks is very helpful to respect deadlines and follow-up on priorities.
How do you feel about Women's Rights Day?
For me, it is every day that should be dedicated to the respect of the rights of everyone, men, women or children. There is still progress to be made and it is a daily fight!
What do you think of equality between women and men?
Above all, I believe that equality between women and men is a key factor for a more sustainable world. Not only on a personal level, for the balance in family life, but also in our professional environment.
I feel that the gaps have narrowed in recent years, at different speeds from one country to another and from one sector to another. Anyway, I remain concerned to evolve on an equal footing with my male colleagues.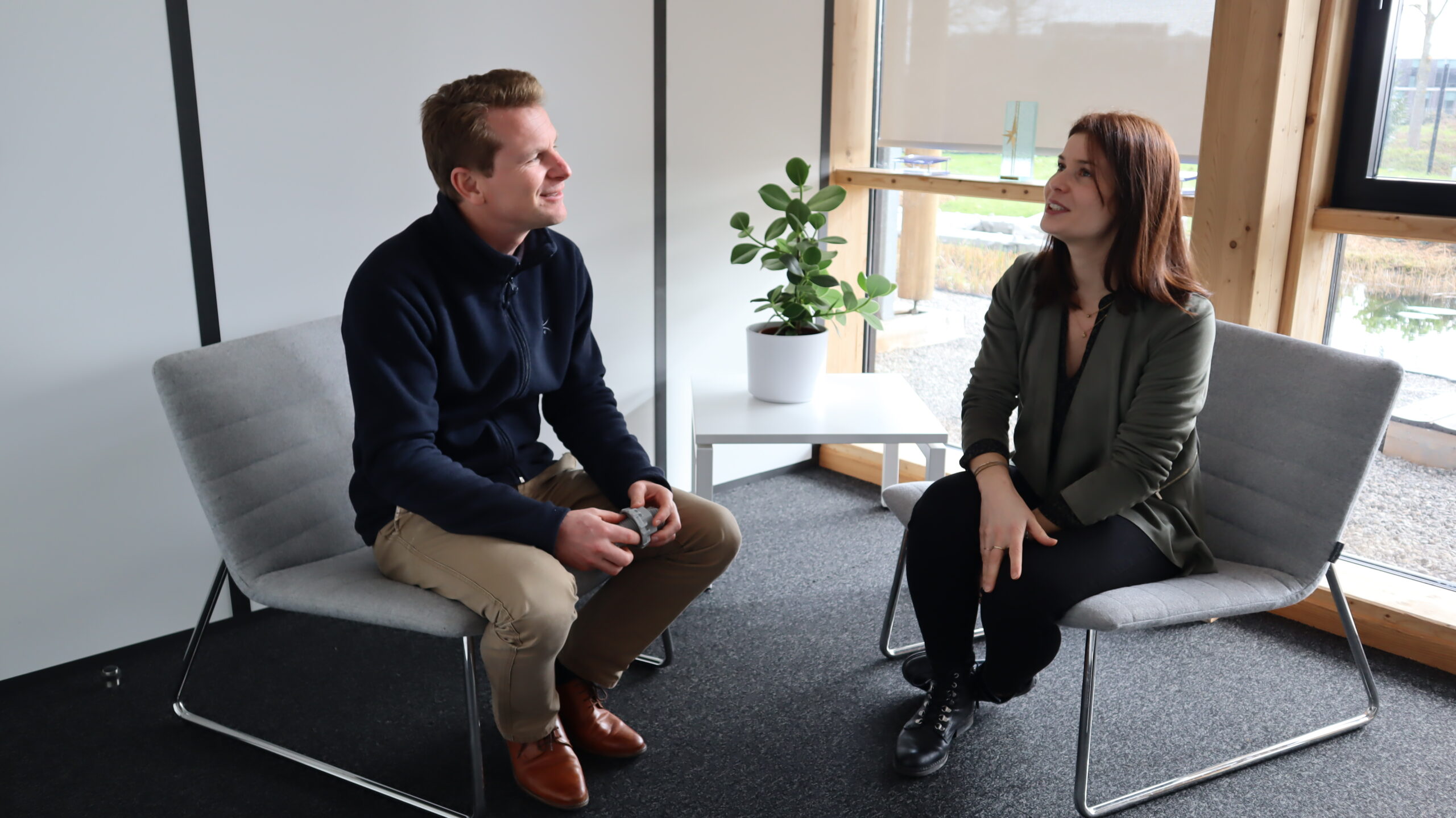 What would you say to women who would like to join an industry which is mostly a male environment?