At the occasion of World day for Women's rights 2022, Sindhuja, Chloe and Daphnee, 3 of Ciel & Terre's women have answered a few questions. Discover their portraits below!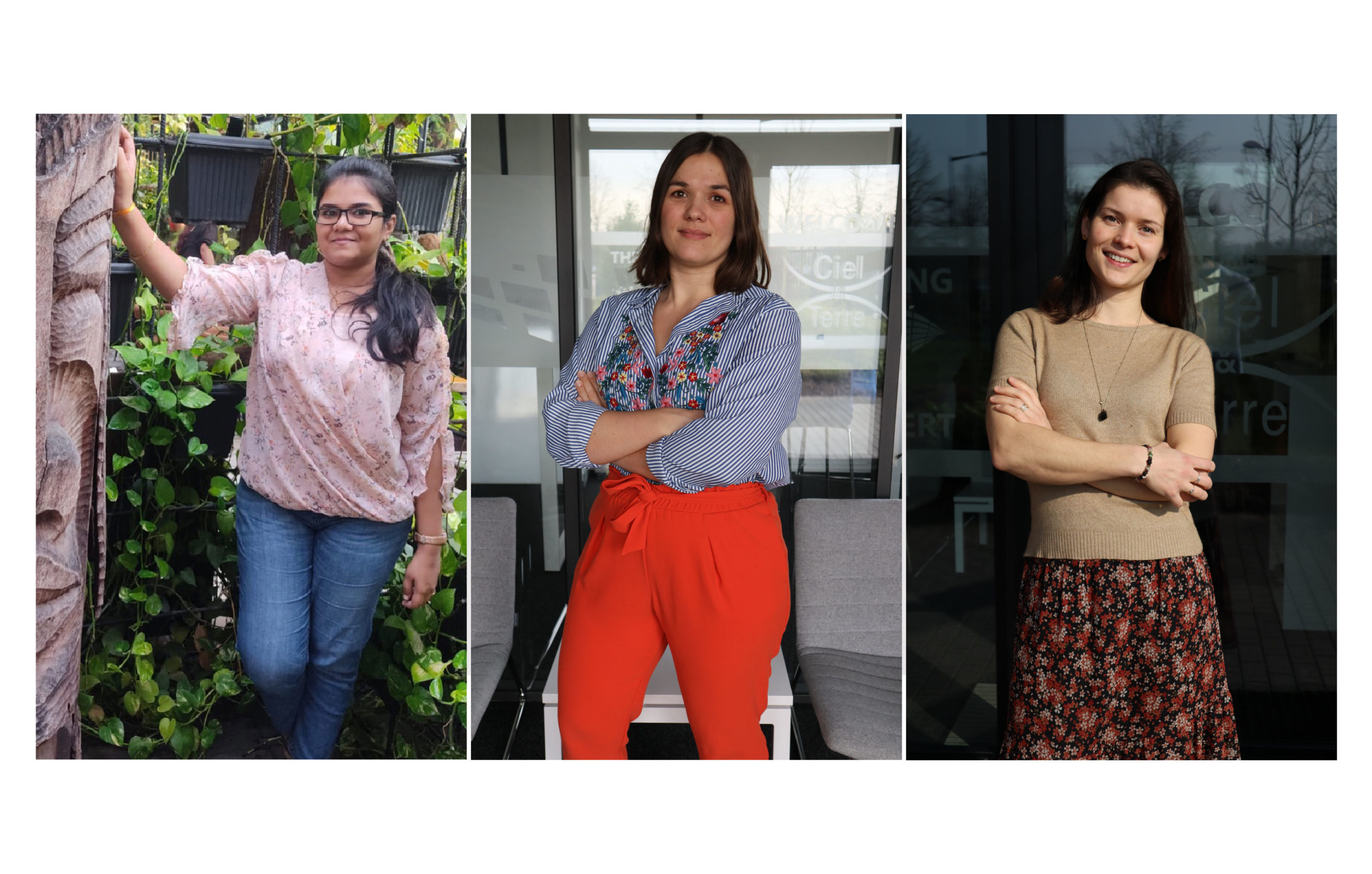 Can you explain your background?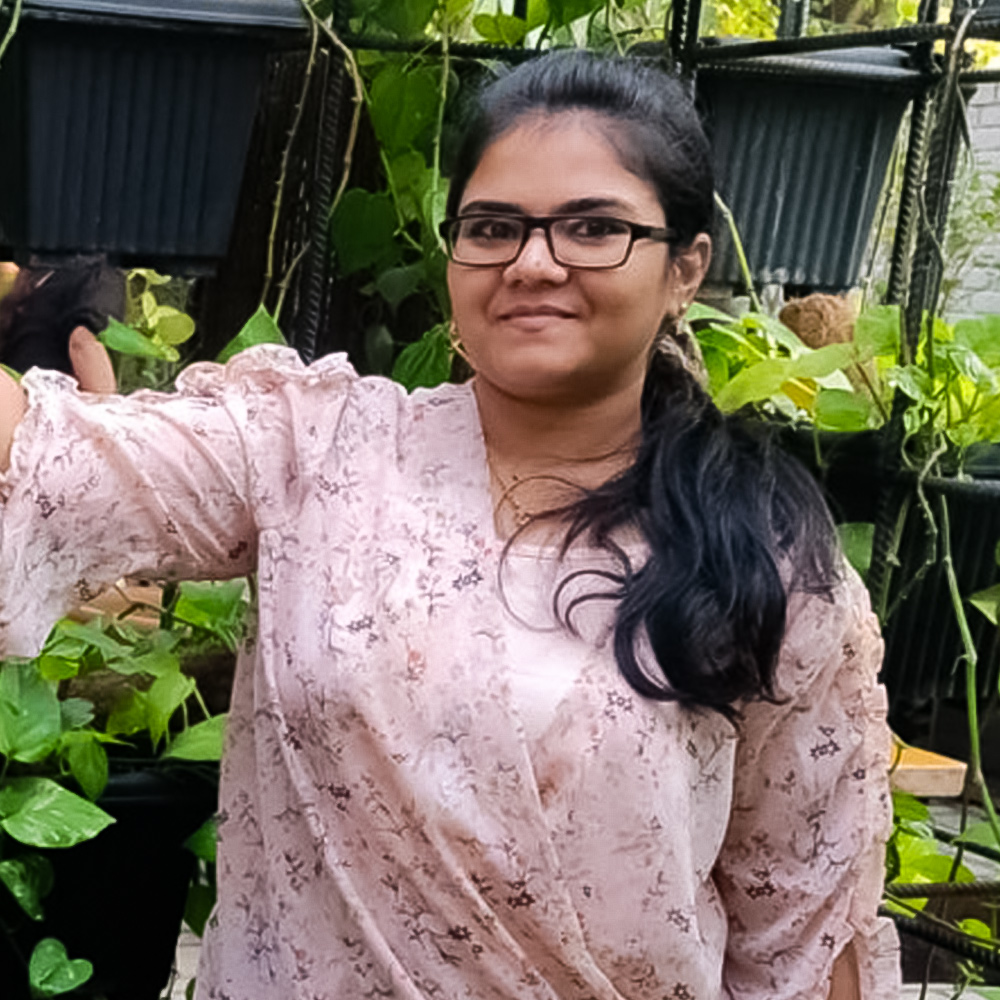 Sindhuja
I come with a very diverse background. At the very beginning, I took up science as a major in my 12th grade and then graduated with a professional degree in Merchandising and Retail Management. During the final year of my bachelor's, I discovered my interest in marketing and chose to make a career out of that. Actually, it has been a complete roller coaster with blind turns at all stages. Presently, I am here doing my best to make a difference.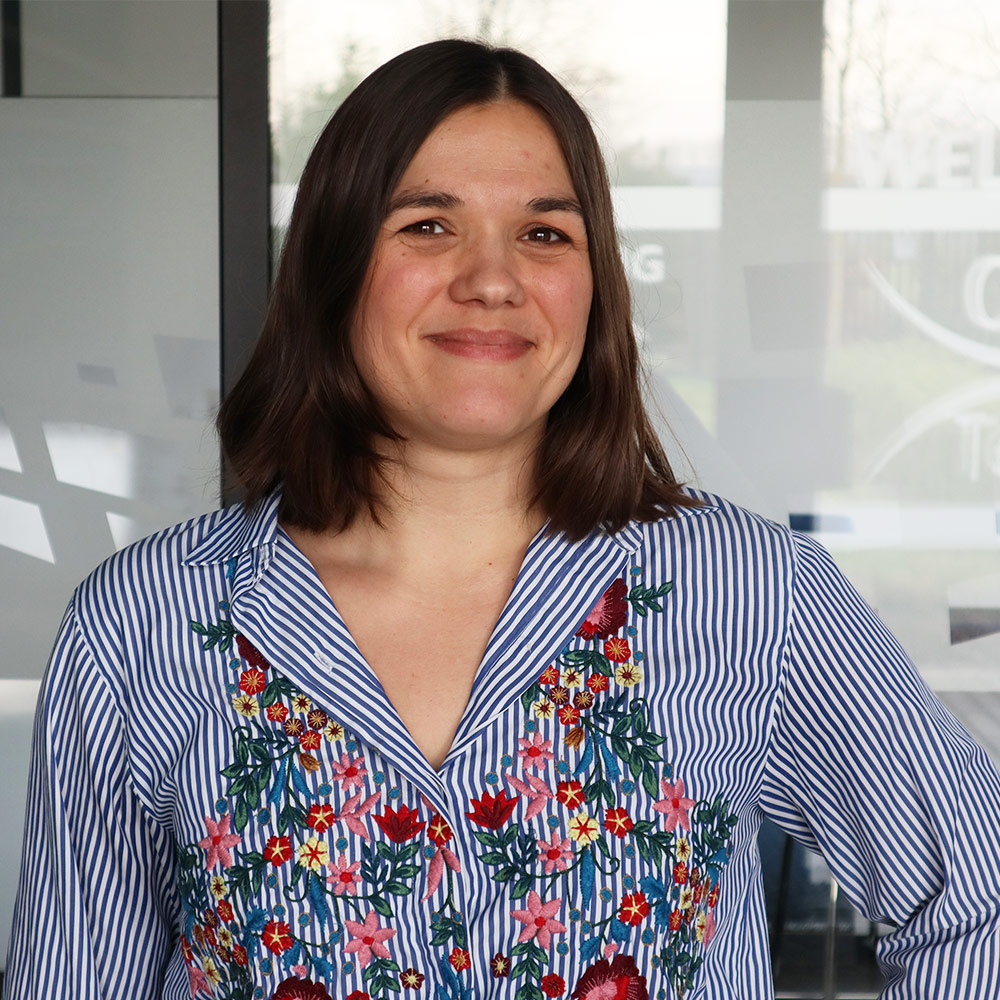 Chloe
I have started my journey in the marketing world with a master degree in Marketing and Communication that I obtained at the IAE of Lille. At first, I worked for Orange, as trainee for a year. Then, I joined the Home Improvement Company, Kingfisher where I worked as Brand Manager during 3 years before joining Ciel & Terre in June 2020 as Head of Marketing and Communication.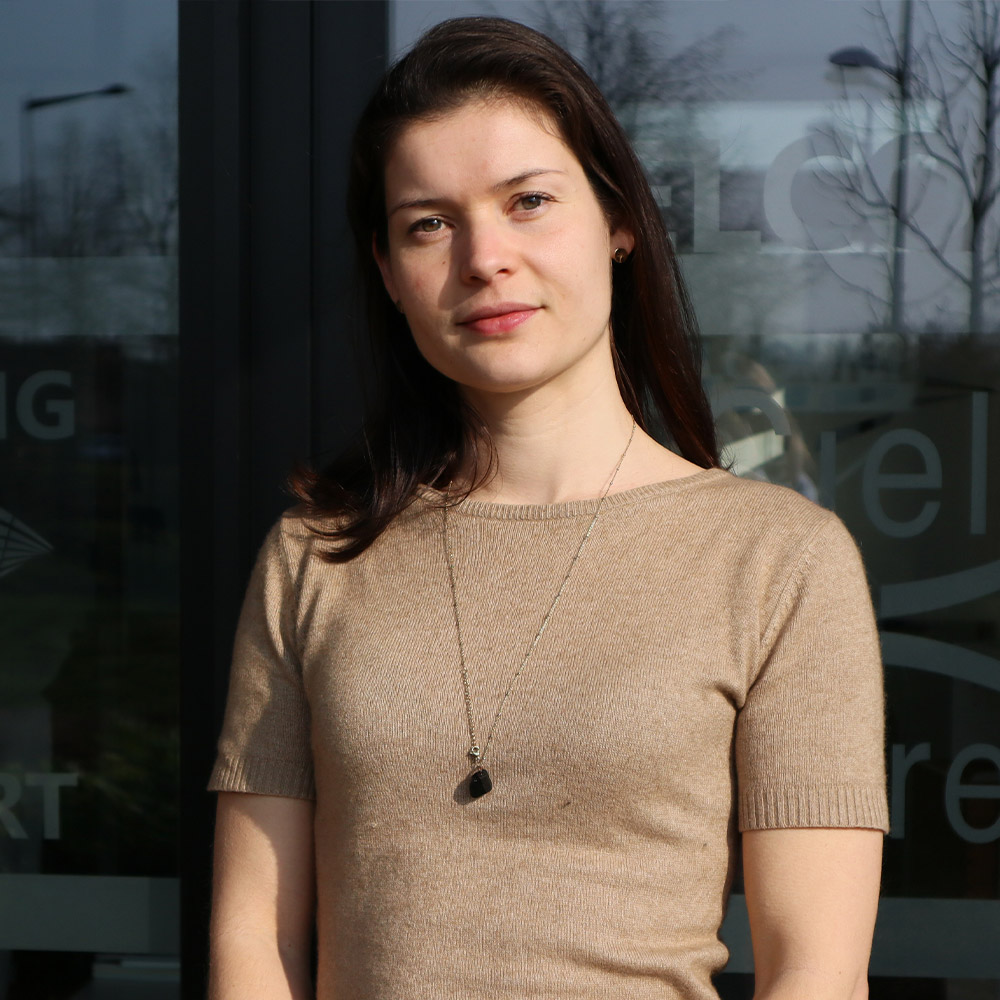 Daphnee
Firstly, I've obtained an Engineering Diploma in Chemistry and carried out my last internship in a small company processing polymer, in which I've been then hired for one year. Then, I applied spontaneously to Ciel & Terre in 2009 with the desire to work for the environment. As first role, I joined the design office as Project Manager to set up rooftop solar power plant projects in France.
Two years later, C&T switched to floating solar energy, therefore I also switched to other missions and occupied different positions over the years, from coordinating project and R&D teams to prioritising studies, to quality management. I also managed the recruitment for a time, then setting up various tools and models, drawing up standard contracts… My objective has always been to balance the internal structuring issues of a growing and internationalising company with my ability to lead projects from scratch when the challenge arises.
Could you please explain your current job within Ciel & Terre?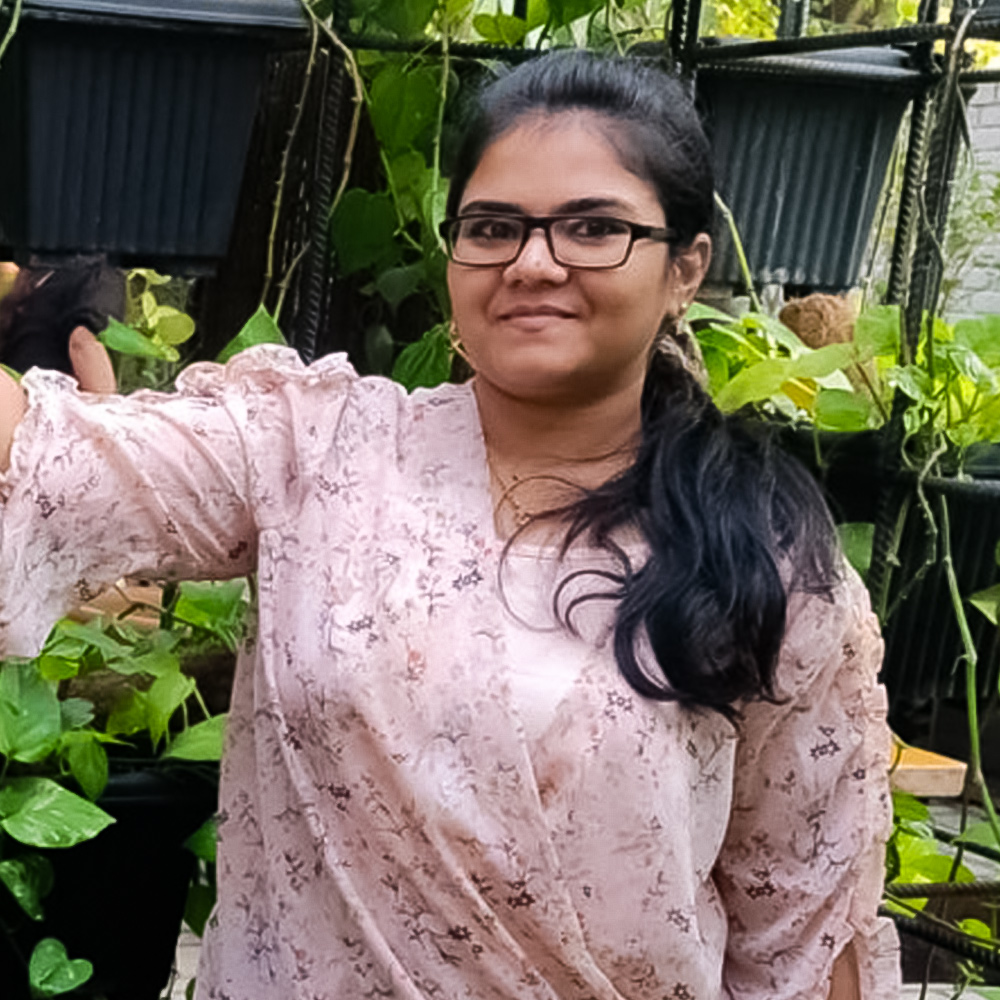 Sindhuja
I work for the Marketing & Communications department and my major role is to propagate the concept of floating solar.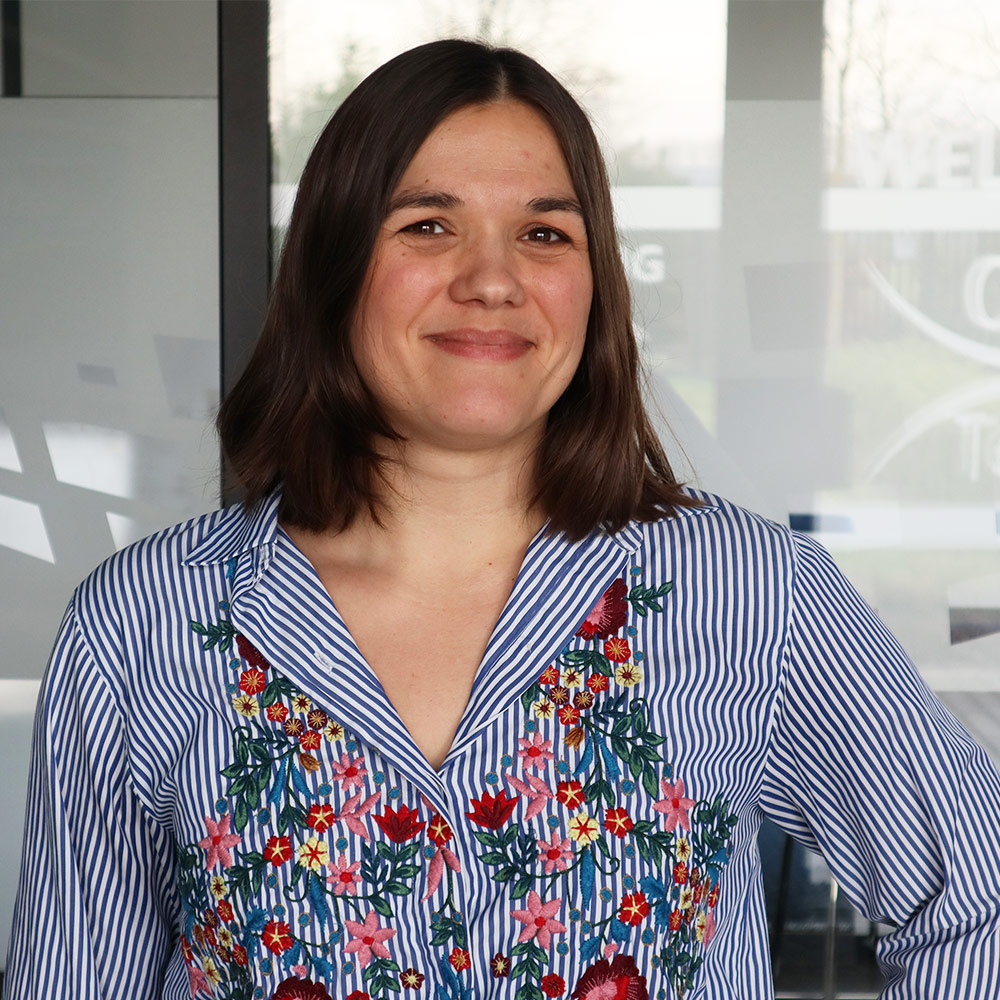 Chloe
I'm Head of Corporate Marketing and Communication for and I manage a great team of 3 persons. My work is quite diversified and that's what I like. For instance, I take care of web, digital, print, events etc. For this reason, I'm never bored as the scope of topics is quite wide. Every day is different! Actually, what is extremely motivating about working at C&T is that you can fulfil your ideas and take charge of your projects. The company is very open to new ideas and encourage innovation and creation.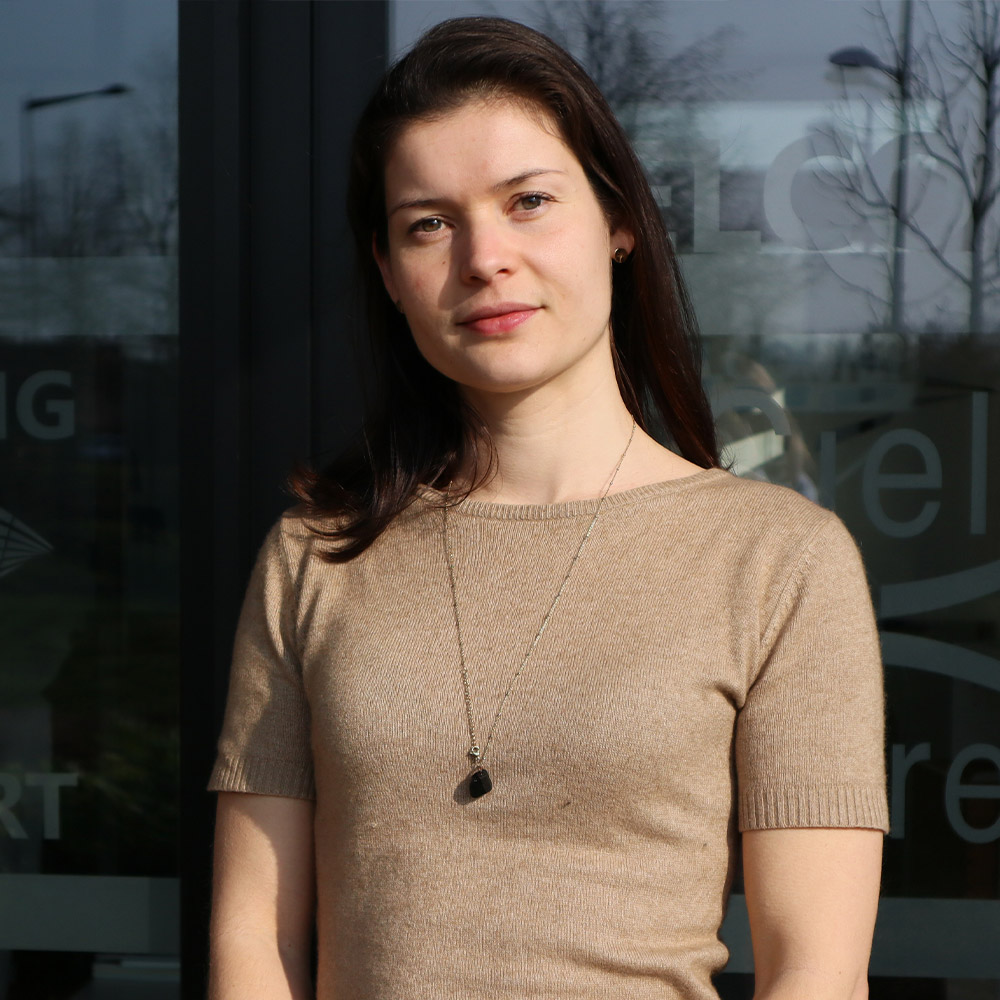 Daphnee
Today, my main mission is to be Contract Manager. In brief, my role consists in dealing with the legal and contractual aspects of Ciel & Terre's activities in Europe, and for the subsidiaries from time to time. Likewise, my job implies to protect Ciel & Terre's interests by identifying the risks and opportunities of a contract. I'm also involved in the good reporting and consolidation of data, to get global vision of resources and projects, in order to facilitate strategic management at the C&T group level.
How do you contribute at your scale to make the world a bit more sustainable and/or how would you like to?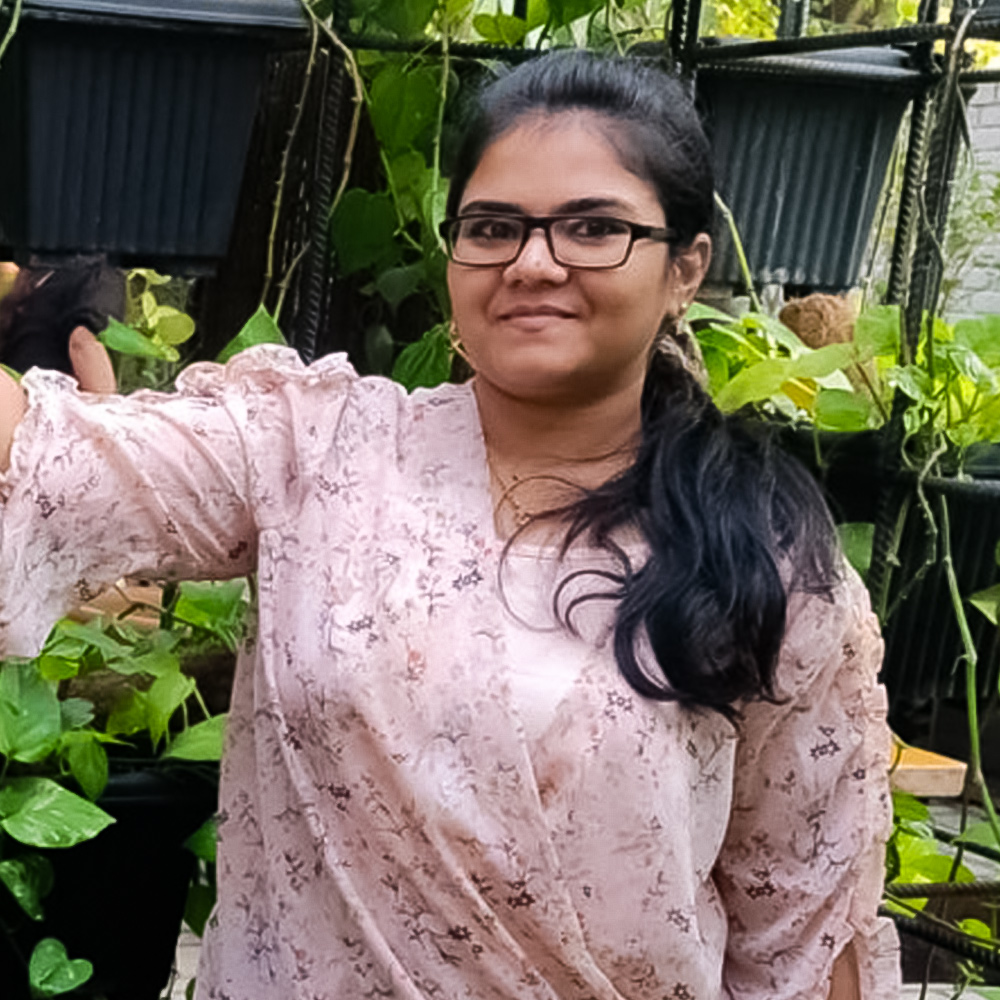 Sindhuja
To contribute to make the world a bit more sustainable, I follow few things  in my daily life like:
Unplugging electronic devices after use,
Carrying my own bag to shop, and containers from home for food take aways,
Segregating waste while disposing them,
Avoiding the usage of Single-use plastic, and
Growing as many vegetables and fruits possible at home. I recently made a compost pit and put away kitchen waste in them.
Besides, I started recycling/ upcycling my clothes instead of buying new ones. It's a great way for not only being sustainable, but also in creating your own style 😉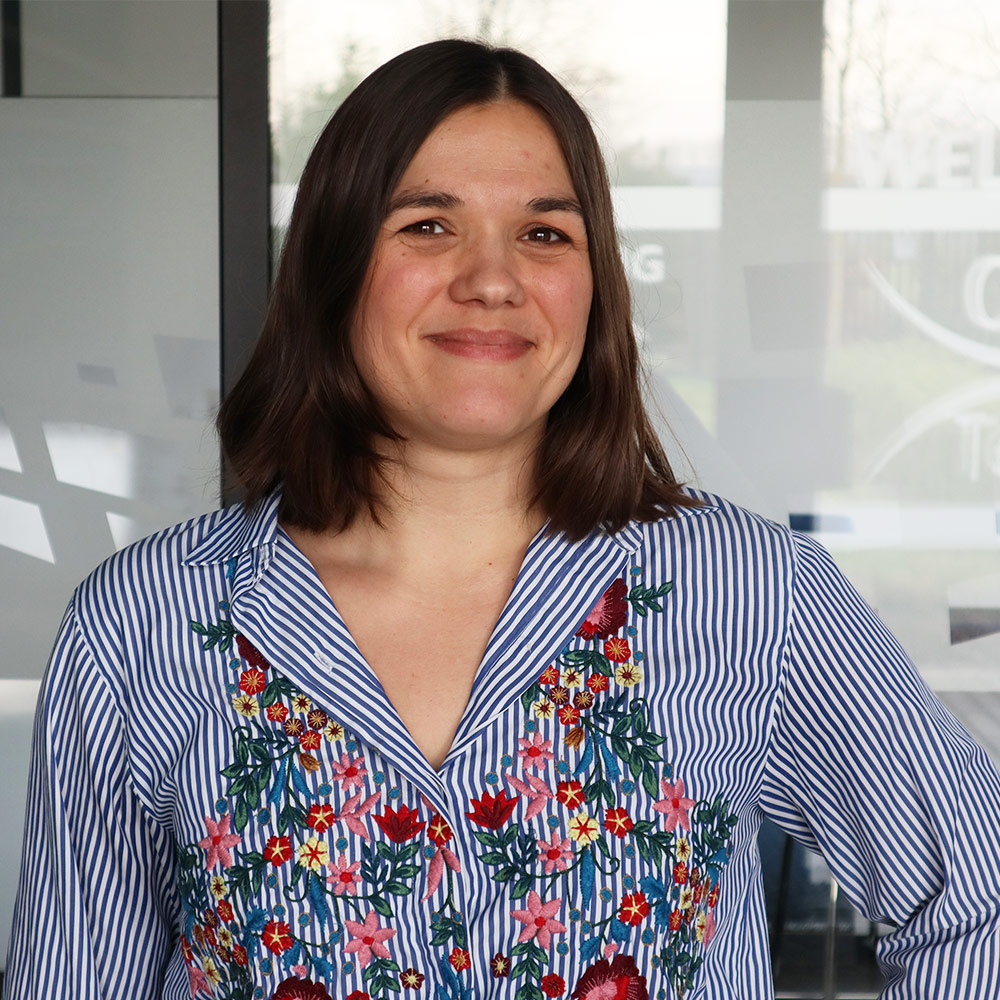 Chloe
In my point of view, consumption is one of the easiest lever that we can adjust. For example, I used to buy a lot of clothes without really paying attention to their country of origin neither the materials used. I have considerably changed this behaviour since couple of years, considering the deplorable conditions – human and environmental – in which some clothes are made. Then in my everyday life, I buy essentially local and seasonal products, enjoying what each season bring to us, along with trying to avoid overpacking products. In addition, I also favour public transport or bike (for short trips! I'm not getting ready for the Tour de France).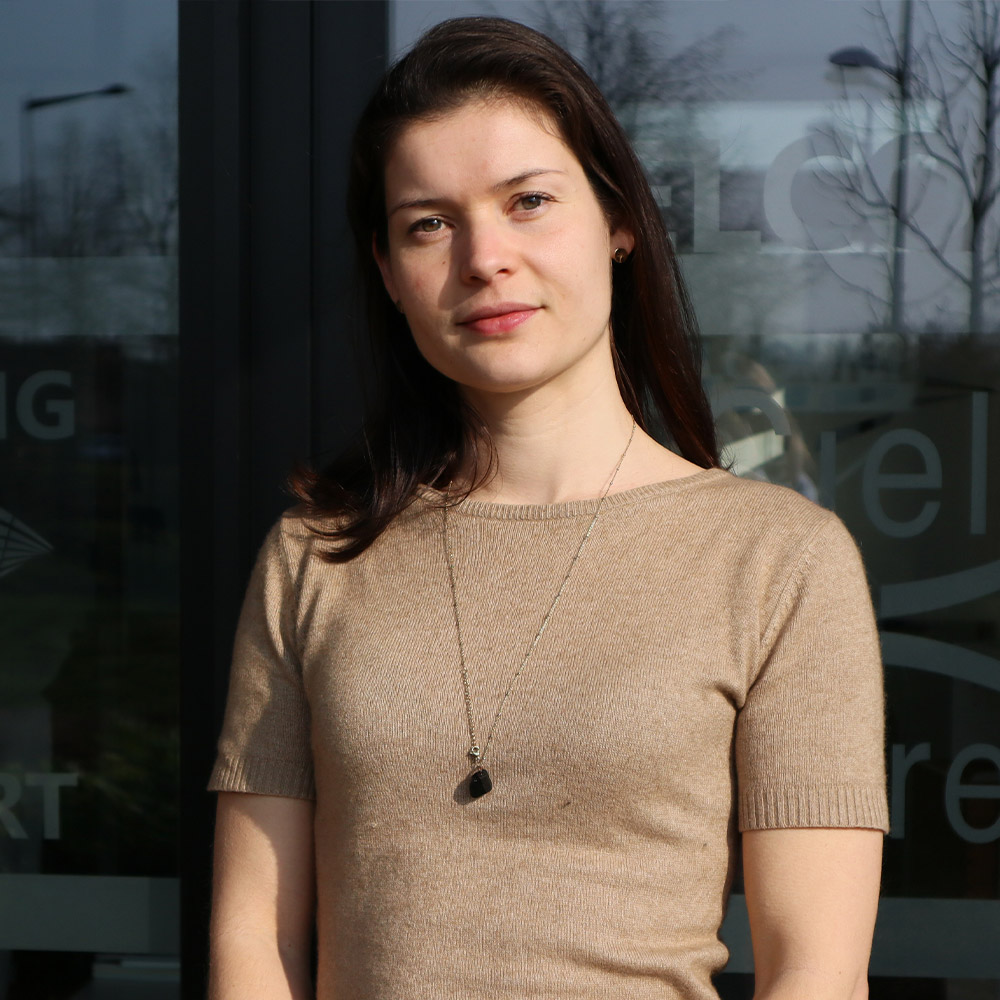 Daphnee
Above all, I believe that equality between women and men is a key factor for a more sustainable world. Not only on a personal level but also on our professional environment. That's why I make sure that in my daily work I can evolve on an equal footing with my male colleagues.
Can you mention a challenge which you overcame and how you did?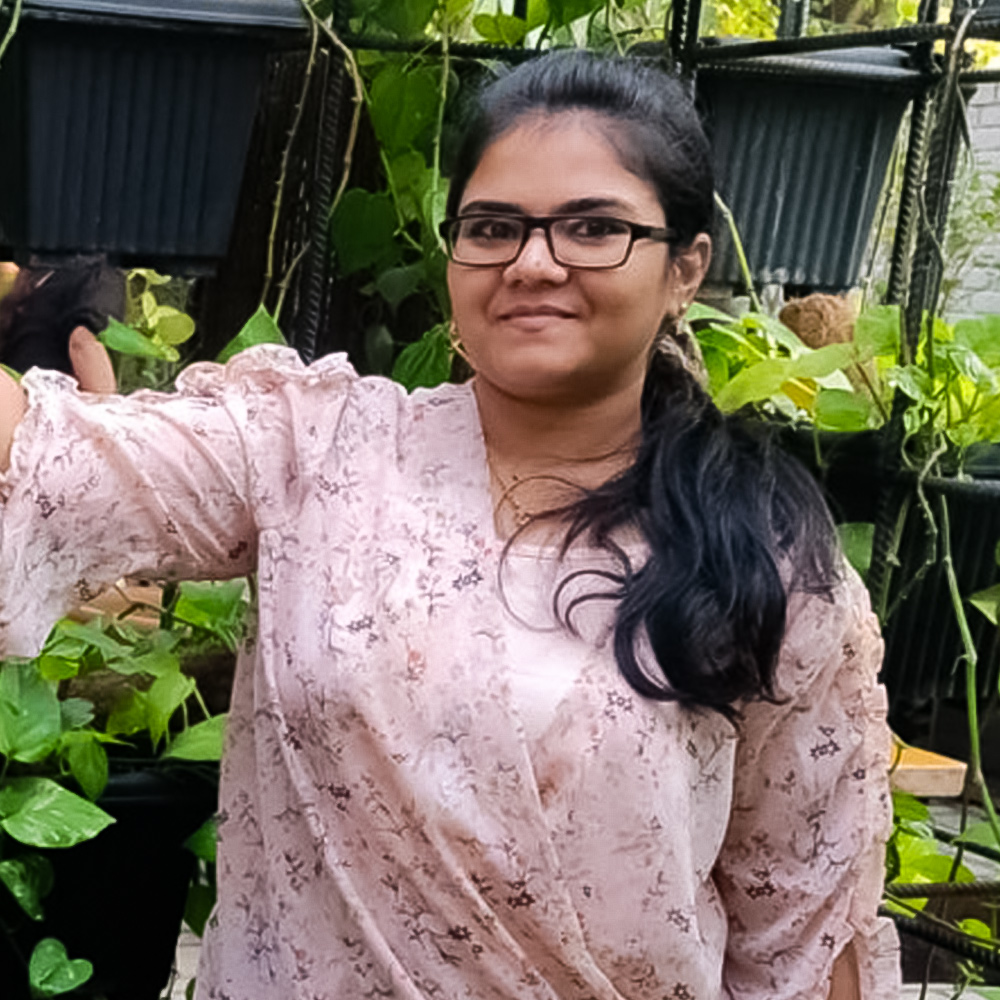 Sindhuja
There are a couple of memorable and 'Oh, I did it ' moments. One of those which comes up to my mind undoubtedly was during a technical fest in my college days. I was known to be someone who panics and messes things when there are too many things on my plate. Nevertheless, I was chosen as the organizer for the fest by my lecturer who somewhere believed that I could do this. It was my first time organizing an event. I developed the skill of time management from there and learnt the technique of making a huddle for the day so as to keep it more organized and chaotic free.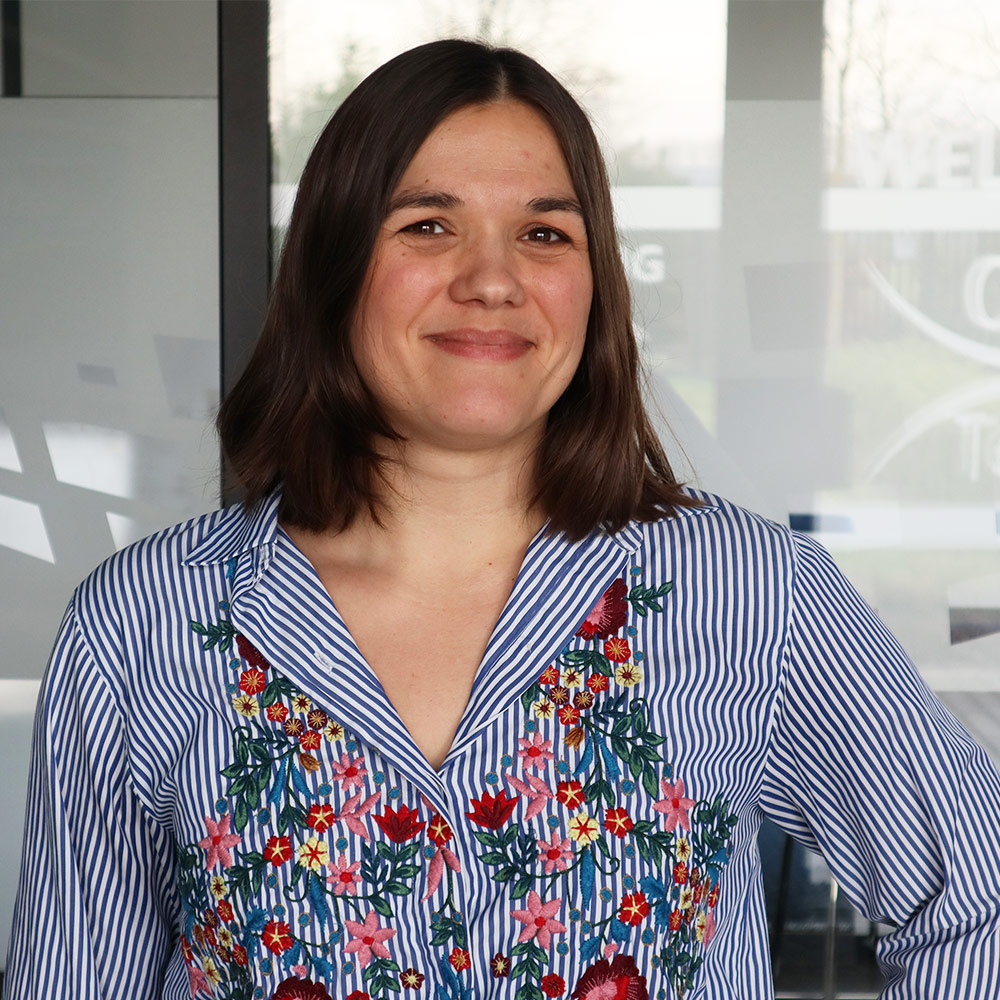 Chloe
I always wanted to learn snowboarding despite I found quite hard to understand the basis, the right position or just to stand-up. I overcame these difficulties, and never stopped trying, getting up, falling again (and again and again) until I made it. Accordingly, it is with the same attitude that I always try to overcome challenges in general. Obviously, It's not an easy mindset to carry, but at least I can't regret not trying.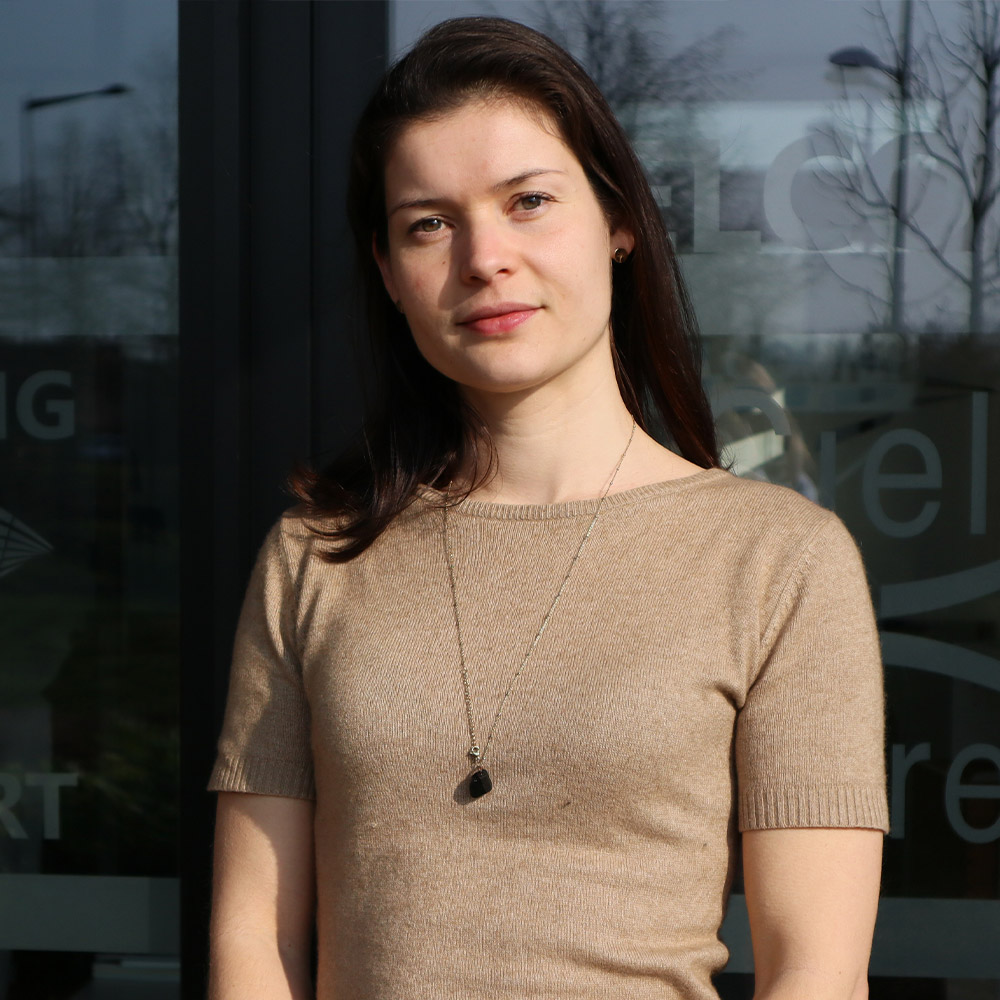 Daphnee
I remember being in charge of checking the quality control system implemented by one of our supplier in his factory. At the beginning of my visit, the male factory staff did not really consider me seriously. But as my audit progressed, my questions and comments showed them my skills for this task. In this situation, as in many other experiences I have had, it was the quality of my work that allowed me to be seen at my true value.
What would you say to women who would like to join an industry which is mostly a male environment?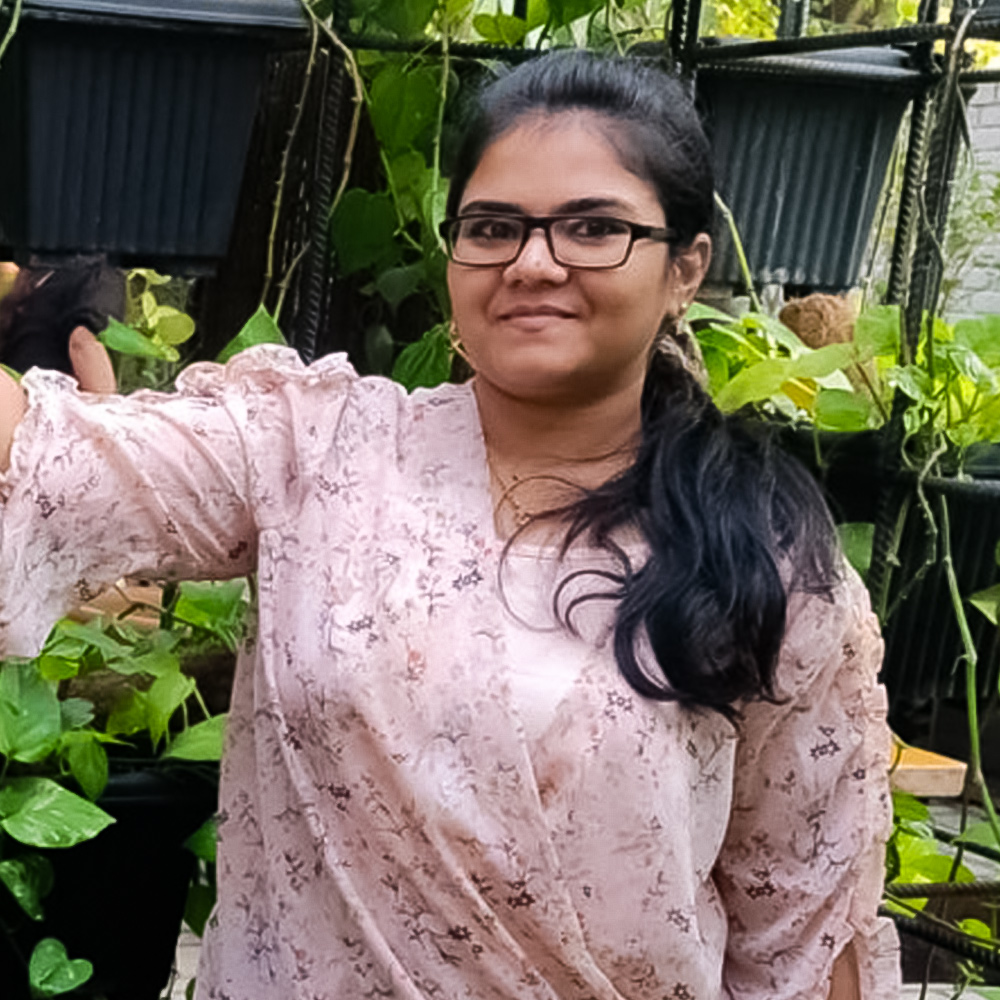 Sindhuja
First of most, be proud that you're part of a change towards equality. Though we are slowly, but positively attaining a bias free work culture widely, it indeed is a good sign that women are marking their presence in industries that have been operating with 'only' men for decades or more. You are unique and you're not just another sheep in the herd. You're here to make a difference.
Secondly, the power to create your future lies within you. You have the power to change the world. Don't give in to judgements and criticisms. Surround yourself with positive people and good vibes.
One of my favorite ​pieces of advice: "Be strong enough to stand alone, smart enough to know when you need help and brave enough to ask for it."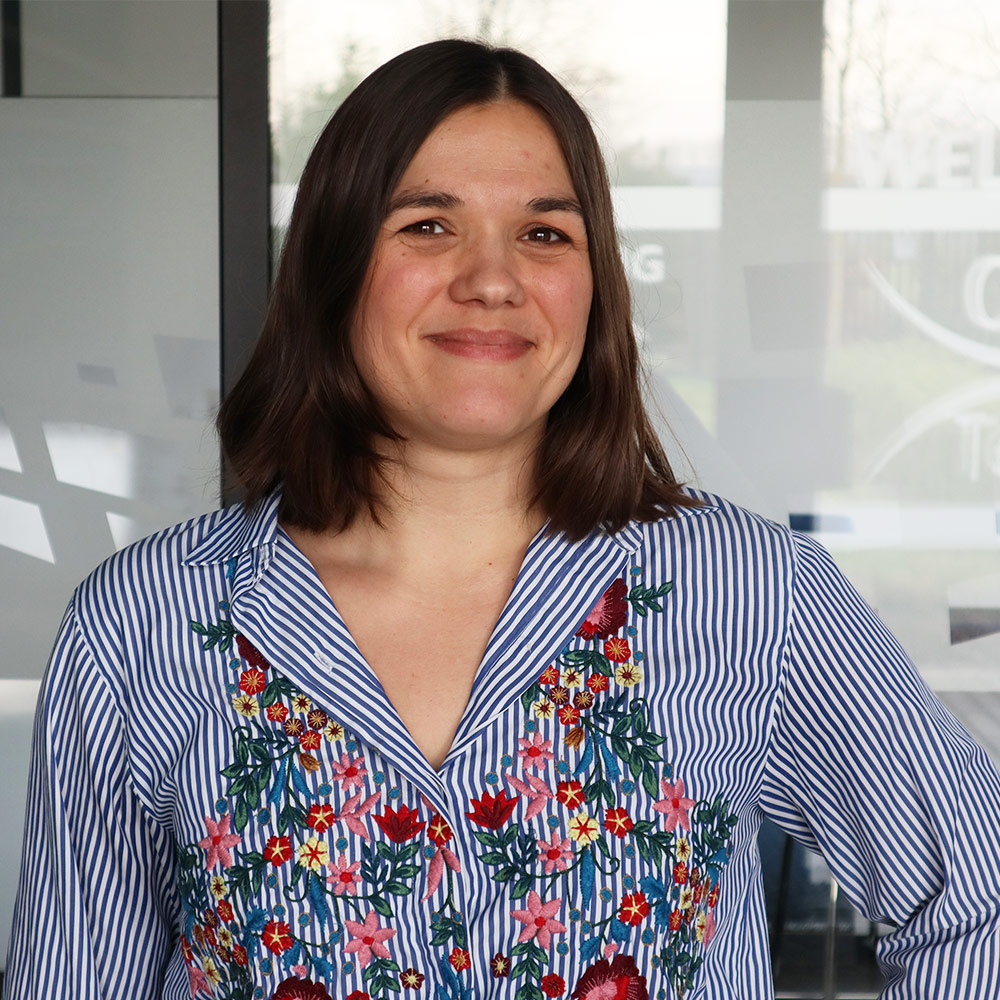 Chloe
I would say "There is always a 1st, so dare to become the one". There is no reason to limit ourselves to doing something we are interested in because of some prejudices still in place. We should go over these statements and follow what we want to do and become. Little by little, this will lead to a balance. I'm convince that diversity brings always better ideas and great achievements. So do what makes you happy and proud!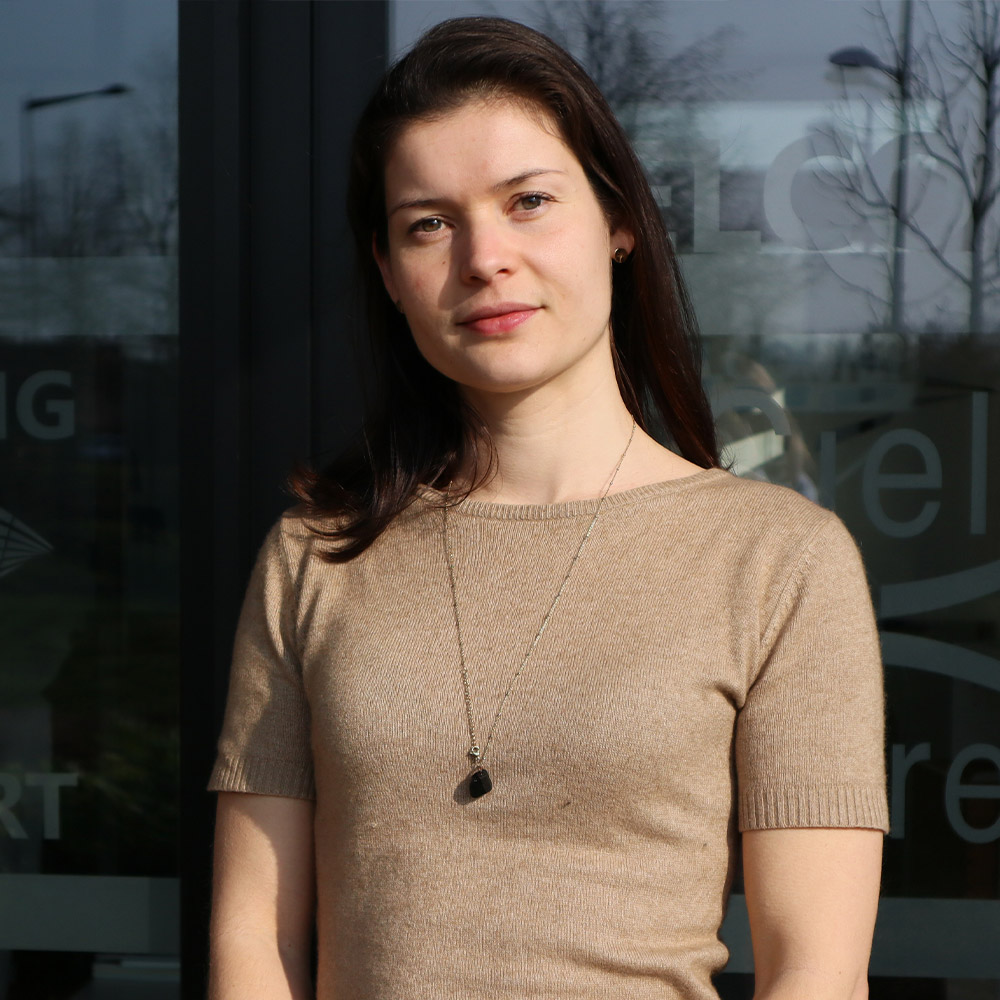 Daphnee
My advice is to remain authentic and factual. Building simple relationships and staying focused on the results is the right attitude to work in confidence and to demonstrate how skilful we are!