FLOATING SOLAR :
A BOLD AND
INNOVATIVE SOLUTION
COMPLETE, READY-TO-USE FPV SOLUTIONS
TO MAKE YOUR FLOATING SOLAR
PROJECT A REALITY

Our products
Discover all of our products designed
for your floating solar projects.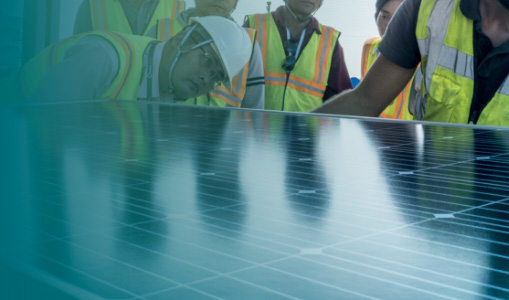 Our services
Take advantage of our experience
and get A to Z support
to make your FPV project a success.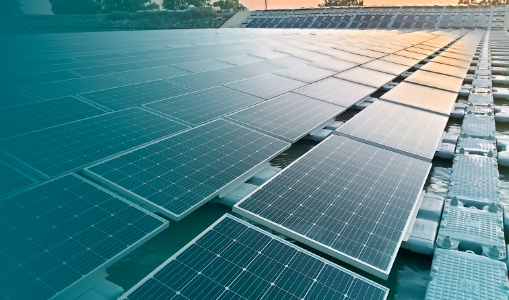 SOLUTIONS
PER SITE'S
CHARACTERISTICS
We offer complete floating solutions
compatible with a wide variety
of water body configurations.
Our mission
At Ciel & Terre, we know that renewable energy is absolutely essential for a sustainable world.
That's why our floatovoltaic systems are specifically designed for maximum acceptability and desirability.
We work hand-in-hand with local partners all over the world. Above all, we think outside the box
to develop a variety of bold solutions.
ROLLING OUT
LARGE-SCALE FLOATING
SOLAR TODAY,
AROUND THE GLOBE
Since 2011, we have provided solutions and services designed specifically to meet the needs of our customers around the world. Our systems are suitable for a wide variety of different water body configurations:
hydroelectric dams
water treatment reservoirs
irrigation sites
and more
DISCOVER OUR

FLOATING SOLAR PV WORLDWIDE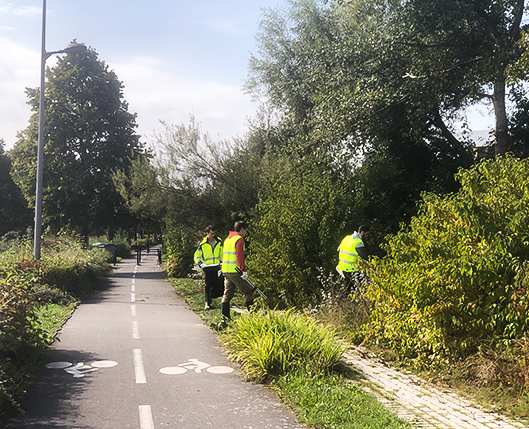 On the 17th of September 2022, Ciel & Terre participated for the third time in the World Cleanup Day. For this third edition, we have internationalised our action and involved the group's subsidiaries. On this occasion, we share with you insights on the waste ...
Découvrir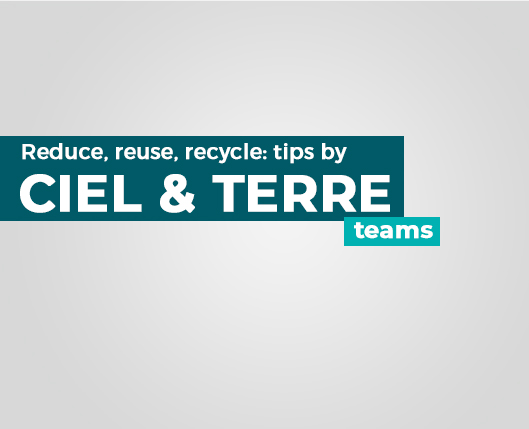 At Ciel & Terre we have in our DNA and at heart to be responsible and concerned about our environment. Because the subject is major and universal, we asked the Ciel & Terreans to share their daily tips for achieving zero waste! At home and at work, there ...
Découvrir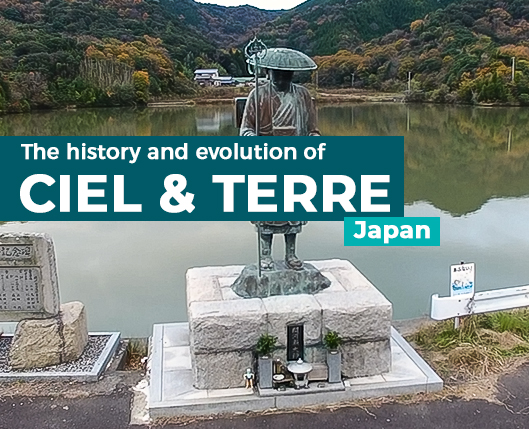 Ciel & Terre Japan is the first subsidiary of the French floating solar pioneer Ciel & Terre International. Discover more about its history, its evolution and its present thanks to the contribution of the people who has made it what is now.Why was Ciel ...
Découvrir