FLOATING SOLAR :
A BOLD AND
INNOVATIVE SOLUTION
COMPLETE, READY-TO-USE FPV SOLUTIONS
TO MAKE YOUR FLOATING SOLAR
PROJECT A REALITY

Our products
Discover all of our products designed
for your floating solar projects.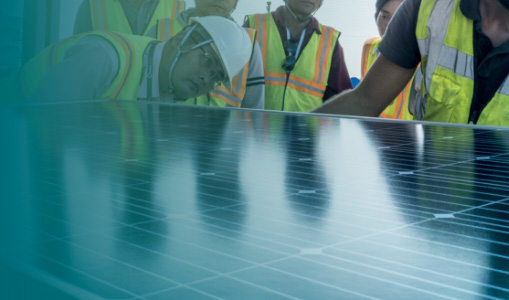 Our services
Take advantage of our experience
and get A to Z support
to make your FPV project a success.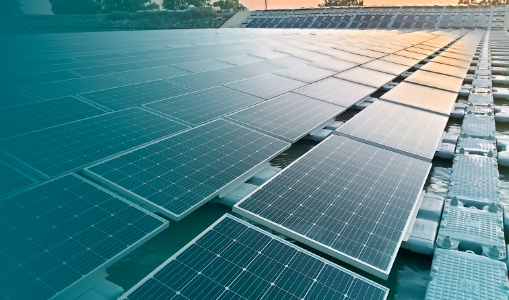 SOLUTIONS
PER SITE'S
CHARACTERISTICS
We offer complete floating solutions
compatible with a wide variety
of water body configurations.
Our mission
At Ciel & Terre, we know that renewable energy is absolutely essential for a sustainable world.
That's why our floatovoltaic systems are specifically designed for maximum acceptability and desirability.
We work hand-in-hand with local partners all over the world. Above all, we think outside the box
to develop a variety of bold solutions.
ROLLING OUT
LARGE-SCALE FLOATING
SOLAR TODAY,
AROUND THE GLOBE
Since 2011, we have provided solutions and services designed specifically to meet the needs of our customers around the world. Our systems are suitable for a wide variety of different water body configurations:
hydroelectric dams
water treatment reservoirs
irrigation sites
and more
DISCOVER OUR

FLOATING SOLAR PV WORLDWIDE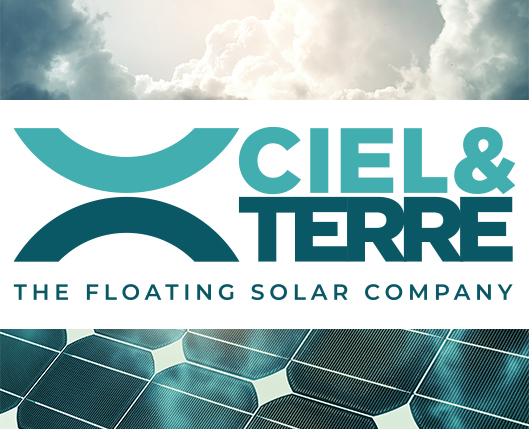 Ciel & Terre, the floating solar pioneer, releases today its new identity full of audacity, dynamism and precision. A graphical turning point through modernizing the logo and working on the colors as part of the growth of its activities. Since 2006, the French ...
Découvrir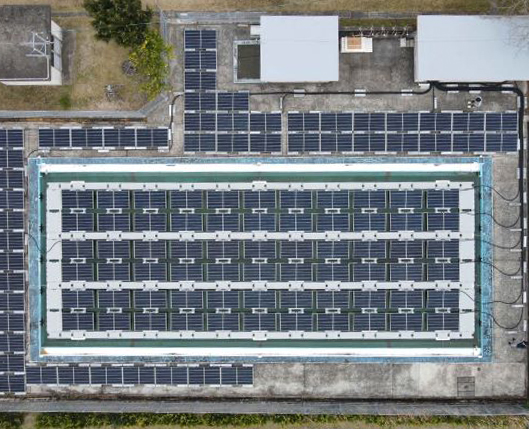 Japanese Elementary School Swimming Pool turned into solar energy! Considering global warming, cities and governments seek for renewable energy solutions. They enable to reduce their green gas emissions while answering the increase of electrical needs. Floating ...
Découvrir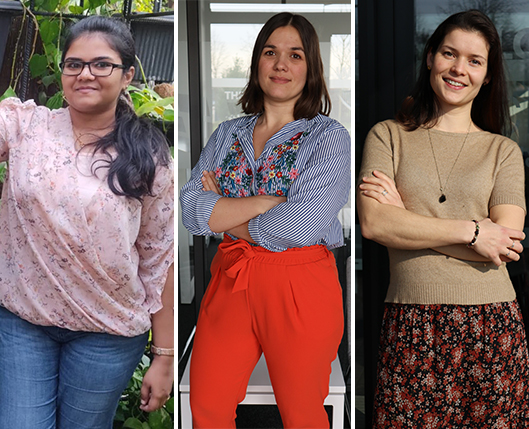 At the occasion of World day for Women's rights 2022, Sindhuja, Chloe and Daphnee, 3 of Ciel & Terre's women have answered a few questions. Discover their portraits below!Sindhuja IndiaChloé FranceDaphnée FranceCan you explain your background?Sindhuja I come ...
Découvrir