Floating solar
a bold and
innovative solution
COMPLETE, READY-TO-USE FPV SOLUTIONS
TO MAKE YOUR FLOATING SOLAR
PROJECT A REALITY

Our products
Discover all of our products designed
for your floating solar projects.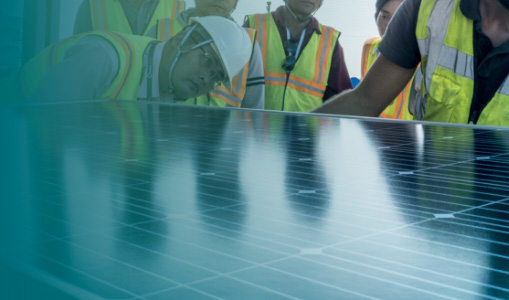 Our services
Take advantage of our experience
and get A to Z support
to make your FPV project a success.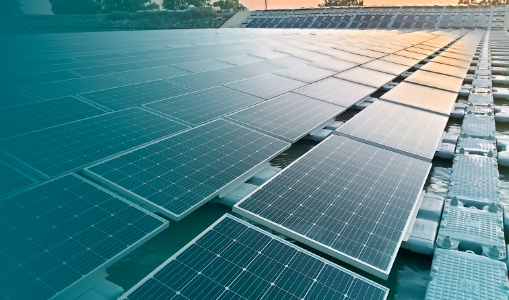 SOLUTIONS
PER SITE'S
CHARACTERISTICS
We offer complete floating solutions
compatible with a wide variety
of water body configurations.
Our mission
At Ciel & Terre, we know that renewable energy is absolutely essential for a sustainable world.
That's why our floatovoltaic systems are specifically designed for maximum acceptability and desirability.
We work hand-in-hand with local partners all over the world. Above all, we think outside the box
to develop a variety of bold solutions.
ROLLING OUT
LARGE-SCALE FLOATING
SOLAR TODAY,
AROUND THE GLOBE
Since 2011, we have provided solutions and services designed specifically to meet the needs of our customers around the world. Our systems are suitable for a wide variety of different water body configurations:
hydroelectric dams
water treatment reservoirs
irrigation sites
and more
DISCOVER OUR

FLOATING SOLAR PV WORLDWIDE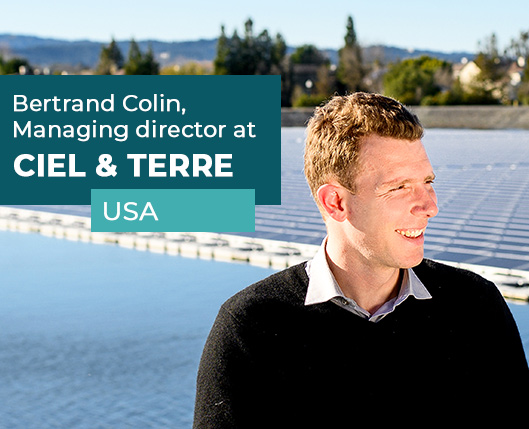 What is your professional background? I graduated in 2011 with a Master's Degree in general engineering from a French engineering school, ICAM. My major was mechanical and my minor was electrical which helps me a lot in the floating solar field. More about ...
Découvrir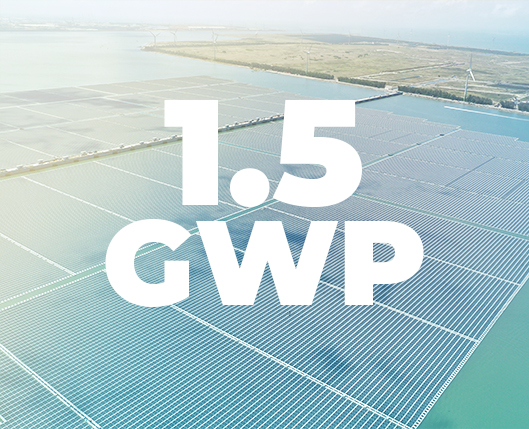 Lille, June 05, 2023 - Ciel & Terre has now exceeded 1.5GWp of projects with giant floating solar projects currently installed and 400MWp under construction. It's been 13 years that Ciel & Terre is one of the leading companies in the floating solar market ...
Découvrir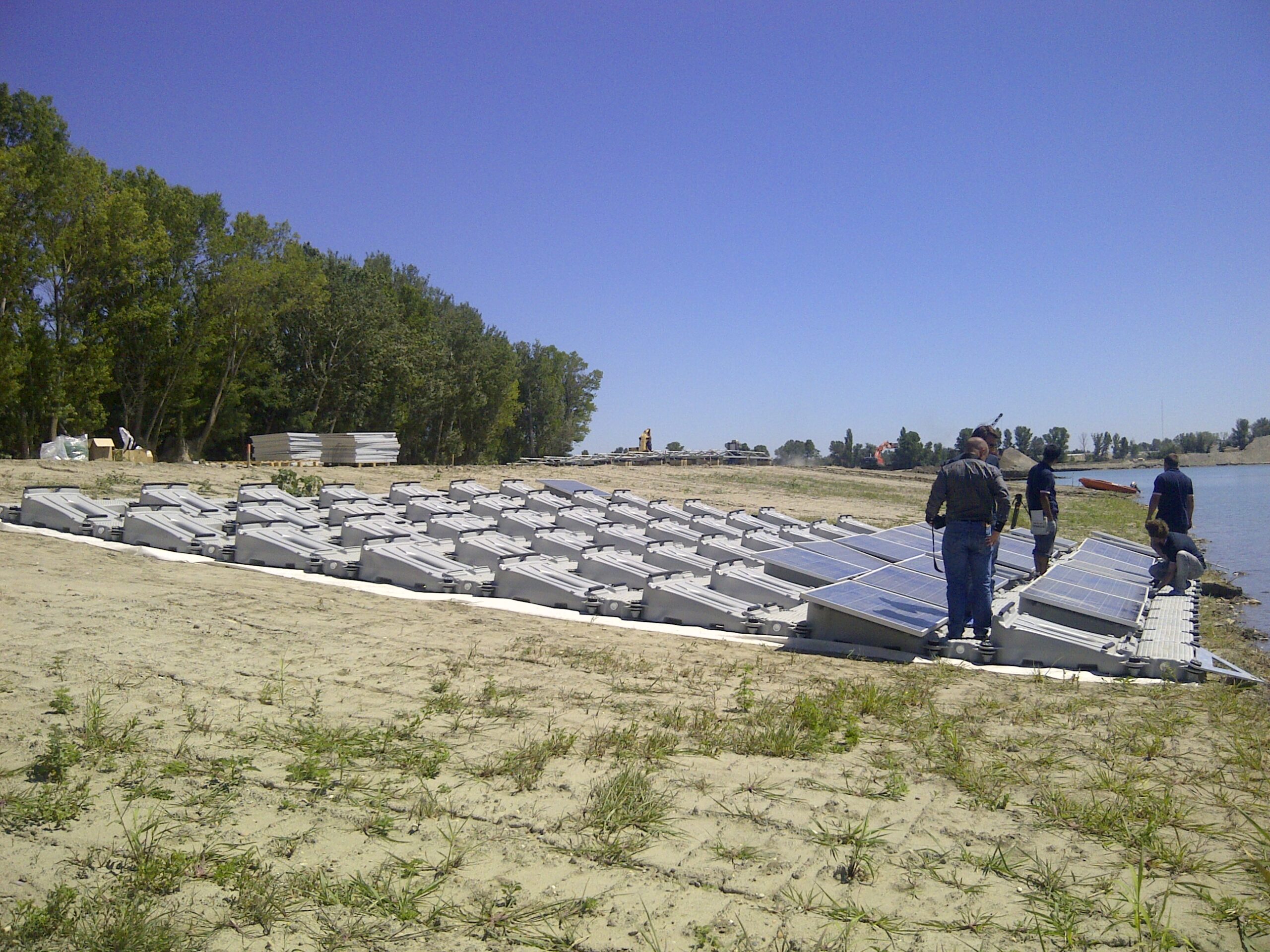 Ciel & Terre's story is before all a collective adventure of men and women deeply involved in progress for a more sustainable future. How did this adventure start, with who and did we land on floating? You will find the answers here.The story of a commitment to ...
Découvrir