世界各地の現地スタッフが、
お客様のニーズに迅速に対応いたします
ご希望に応じた担当者や部署に連絡するためのフォームをお選びください。
WOULD YOU LIKE TO JOIN OUR TEAMS? SEE OUR JOB VACANCIES AND SUBMIT AN APPLICATION!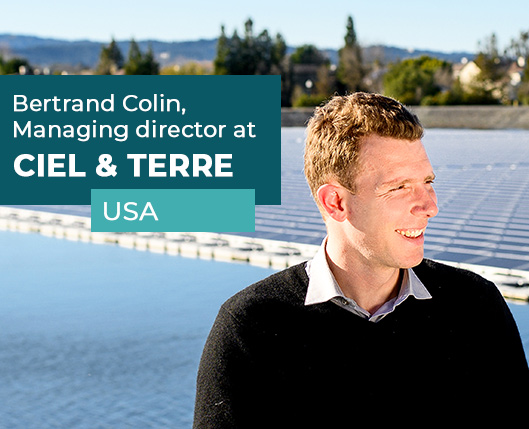 What is your professional background? I graduated in 2011 with a Master's Degree in general engineering from a French engineering school, ICAM. My major was mechanical and my minor was electrical which helps me a lot in the floating solar field. More about ...
Découvrir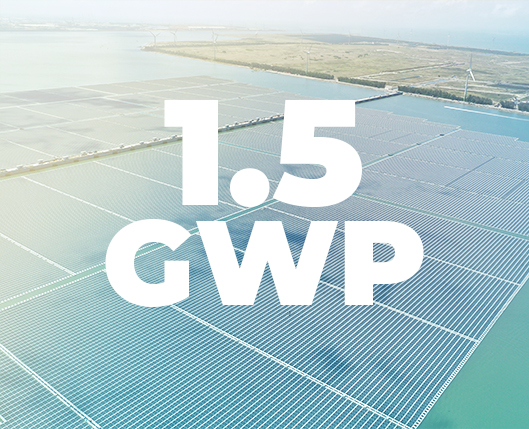 Lille, June 05, 2023 - Ciel & Terre has now exceeded 1.5GWp of projects with giant floating solar projects currently installed and 400MWp under construction. It's been 13 years that Ciel & Terre is one of the leading companies in the floating solar market ...
Découvrir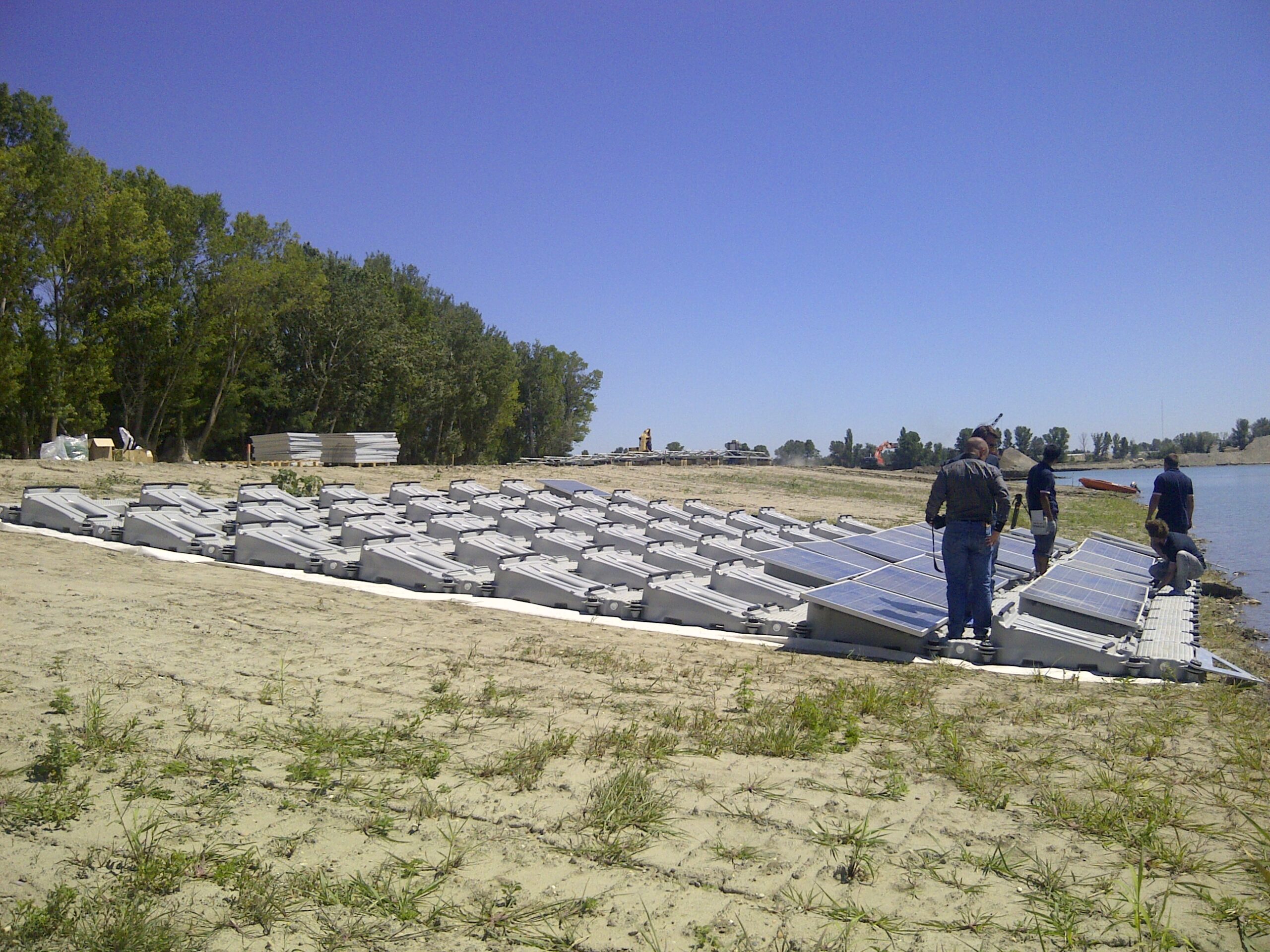 Ciel & Terre's story is before all a collective adventure of men and women deeply involved in progress for a more sustainable future. How did this adventure start, with who and did we land on floating? You will find the answers here.The story of a commitment to ...
Découvrir