世界各地の現地スタッフが、
お客様のニーズに迅速に対応いたします
ご希望に応じた担当者や部署に連絡するためのフォームをお選びください。
WOULD YOU LIKE TO JOIN OUR TEAMS? SEE OUR JOB VACANCIES AND SUBMIT AN APPLICATION!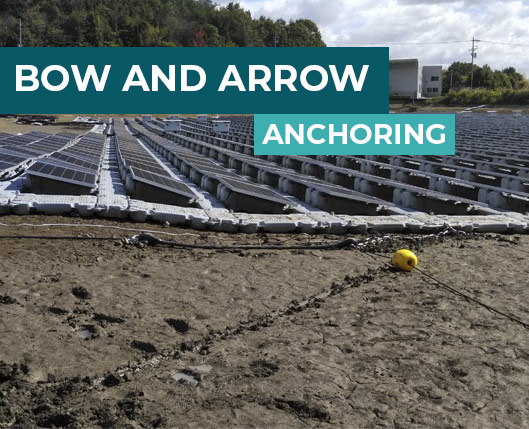 At Ciel & Terre, we use our field experience to improve the FPV solutions we design and offer. The "Bow and Arrow" system that we present in this article is certainly the perfect example of how we use our field experience to improve our products. To develop ...
Découvrir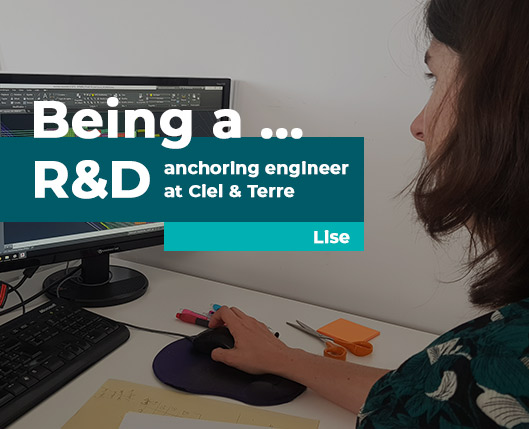 What made you want to join Ciel & Terre? When did you join? I've been in Ciel & Terre for 12 years now. At that time, I applied for a job of rooftop solar plant designer. I started the interview with Alexis Gaveau who was the technical director of C&T. ...
Découvrir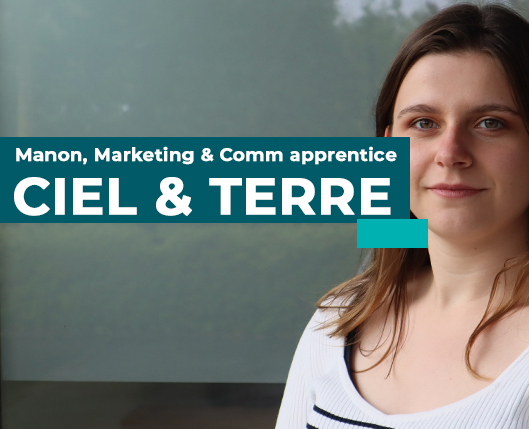 I'm currently doing a Master's degree in Marketing, Communication and Culture at IAE Lille. In parallel to my studies, I am a communication and marketing assistant at Ciel & Terre in apprenticeship.
Découvrir
Vous avez des questions ?
Nous avons sûrement les réponses ! N'hésitez pas à consulter notre
FAQ ou à contacter nos équipes.