The HYDRELIO® aiR Optim IS A
TRIED-AND-TESTED

FLOATING SOLAR SOLUTION
The aiR Optim is our flexible floating solar system to build reliable power plants. It comes from more than 10 years of floating solar knowledge and know-how.
The aiR Optim is the evolution of our original system, Hydrelio Classic, the very first patented and industrialized floating solar solution in the world in 2010.
Our solution is the result of our continuous R&D involvement, innovation, testing and our field experience built over more than 280 floating solar arrays worldwide.
THE aiR Optim OFFERS

CUSTOMIZED AND PERFORMANT DESIGN


TO MEET YOUR SITE'S NEEDS.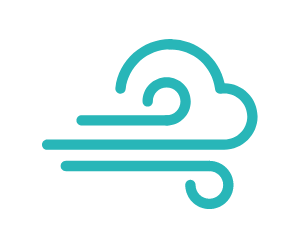 Resisting
strong wind conditions
up to 210 km/h or 130 mph, equivalent to a dynamic pressure of 1625 pascal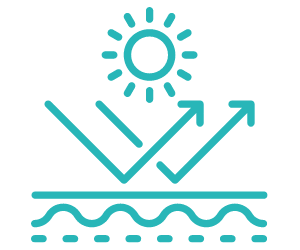 UV-stabilized technology
up to 30 years*
*Maximum depending on the conditions of the site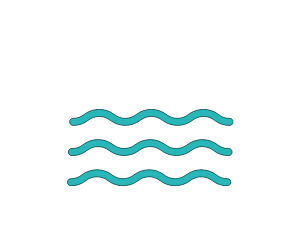 Perfectly adapted
to inshore and
nearshore conditions
up to 1m depending
on wave length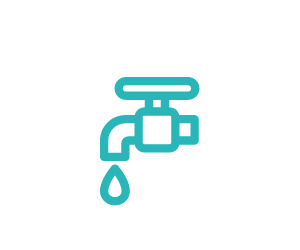 Selecting the finest materials to ensure corrosion resistance and drinking water compatibility
The aiR Optim offers a wide range of features and configurations, allowing its installation on a wide range of project sites.
Thus, with this system, we can meet your needs in terms of yield or OPEX by adding maintenance rows for example.
aiR Optim
available in the following configurations :
1 in a row
2 in a row
4 in a row
RELIABILITY AND DURABILITY

ARE THE CORNERSTONES
OF CIEL & TERRE'S FLOATING
SOLAR SYSTEMS.

To ensure a lifetime of over 30 years for your floating solar power plant, we place quality at the centre of our strategy.
Discover our quality process, throughout the life cycle of our product.
EASY OPERABILITY


OF YOUR FLOATING SOLAR PLANT

The aiR Optim is the result of continuous innovation and design improvement.

Indeed, to gain more comfort in the walkway while keeping the flexibility of the system, we have developed the "Full" float. It brings stability, ease of maintenance and cable management, especially with customized and adjustable supports for inverters and junction boxes which we can provide you.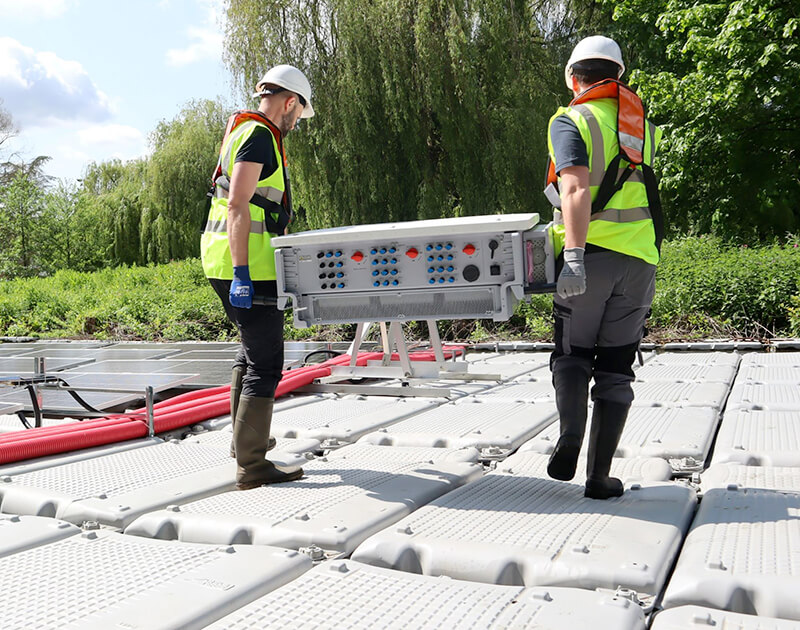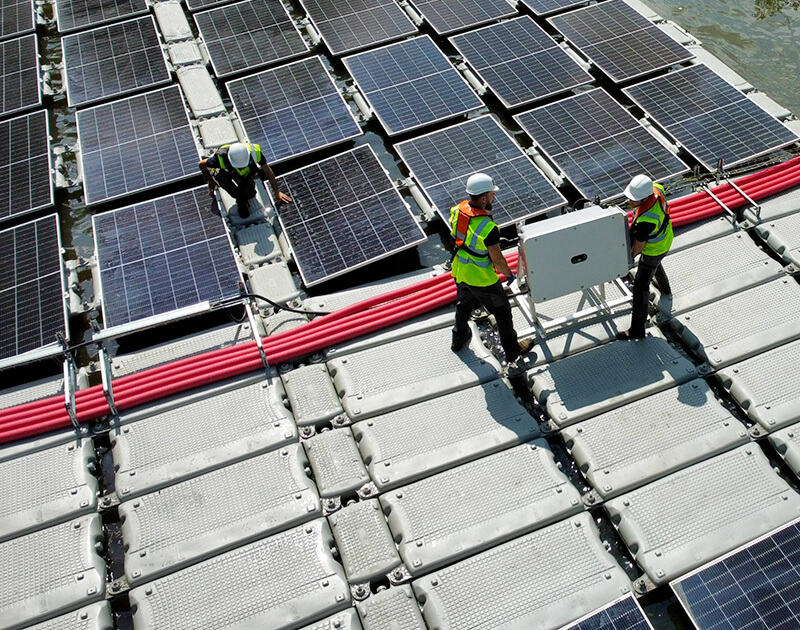 Hydrelio®, more than a product…
We systematically design the floating PV plant and the anchoring plan along
with supplying our products.