Construction
Construction is a key stage in the implementation of your project: site preparation, construction process, storage optimization, PV panels assembly on floats, construction of the floating solar platform, launching of the islands on the water, etc.
That is why our Project team accompanies you throughout the process, the construction work and coordinates with the various stakeholders of your project.
WITH OUR DEDICATED TEAM,
TOGETHER, LET'S BUILD YOUR FLOATING SOLAR POWER PLANT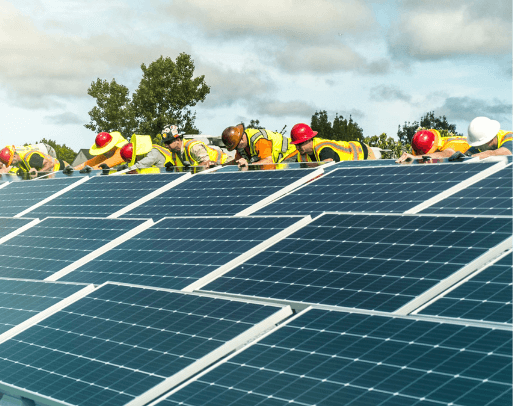 We are present at each step of your floating solar project, and we can manage all the construction stages of the floating structure and its anchoring.
Our construction manager will work at your side, on-site and will manage the floating solar plant installation.
We provide you with
une fluidity in project management,
des proactive solutions adapted to the site,
une reactiveness in our execution.
OUR CONSTRUCTION
experience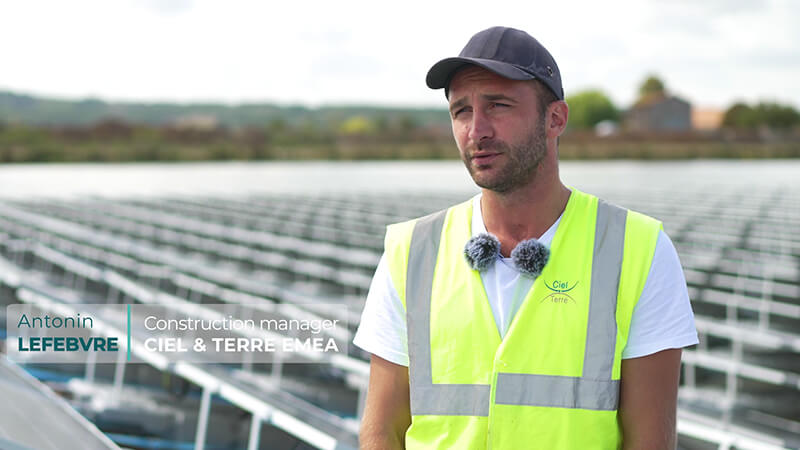 6
weeks for 2MWp
Estimated duration
250
projects
Build by our teams
Discover our construction services in images: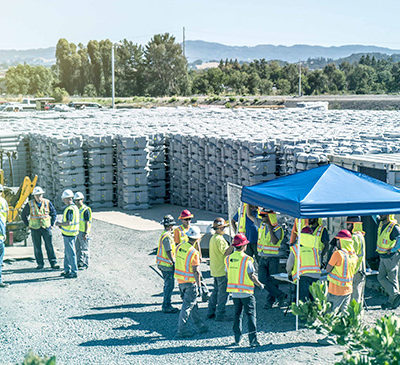 Site preparation: storage and assembly area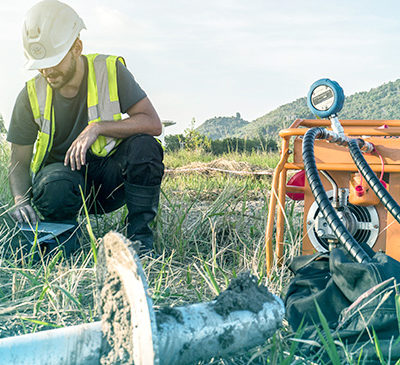 The complete installation of the temporary anchoring system and mooring lines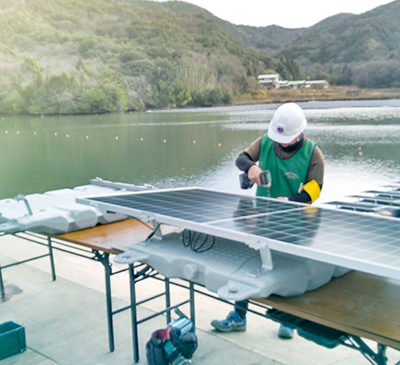 The assembly of the panels to the floats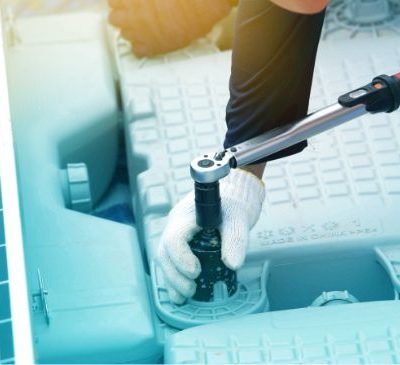 The floats assembly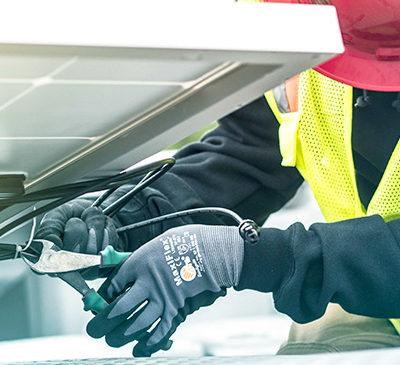 The "panels/string" connection and the ground cable connection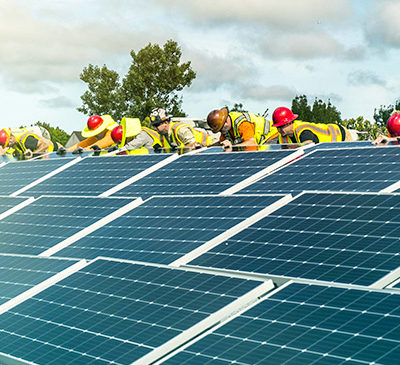 The launching for the floating solar islands.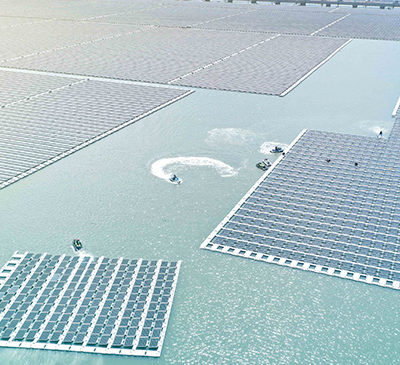 The assembly of floating solar islands between them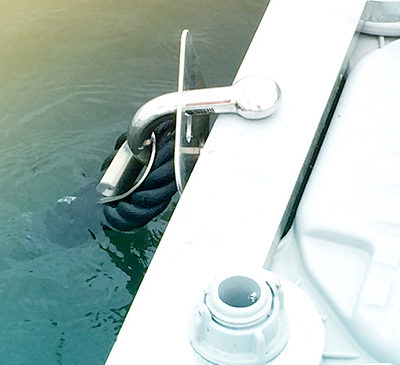 The adjustment of the mooring lines to finalize the anchoring.