Engineering & Design
In addition to our floating solar technologies, we provide a wide range of services starting with the engineering of the plant's anchoring system. This includes the sizing of our floating PV structure and its anchoring, as well as assistance in optimizing the basic electrical sizing.
OUR ENGINEERING SERVICES FOR
YOUR FLOATING SOLAR POWER PLANT
Our engineering services include

Feasibility studies
realization by our pre-project
engineers.

Design and preliminary
sizing of the floating island
and its anchoring.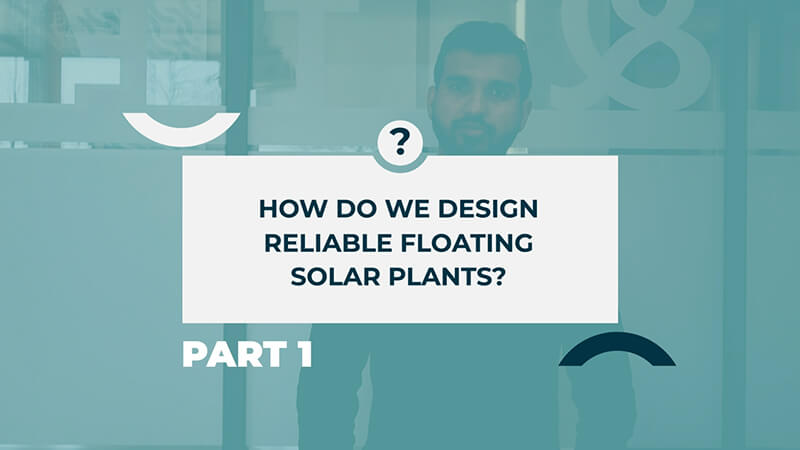 Key design parameters for
your FPV power plant
In order to design sustainable floating solar power plants,
it is necessary to take into account all the
characteristics of project sites, from environmental
loads to soil properties.
« The more information
we have, the more reliable
FPV design »
Floating platforms


and anchoring systems are inseparable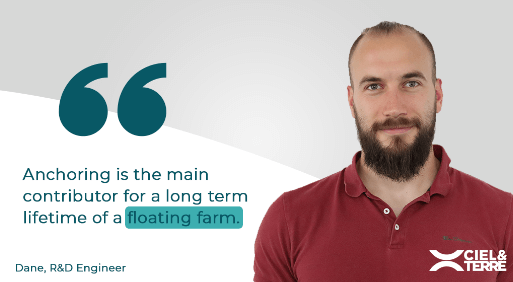 A reliable, high-performance floating solar platform requires a well-anchored power plant
Anchoring is a crucial part of the design and operation of a floating solar power plant. We therefore have a team of experts dedicated to its development and its design. For any project entrusted to us, the anchoring engineering is tailored in accordance with that of the floating solar plant.
Each anchoring system is adapted to each type of pond and to the characteristics of the site.
Anchoring engineering includes:
The selection of the anchor type and sizing.
Mooring line sizing.
Anchor positioning adjusted to site specifics.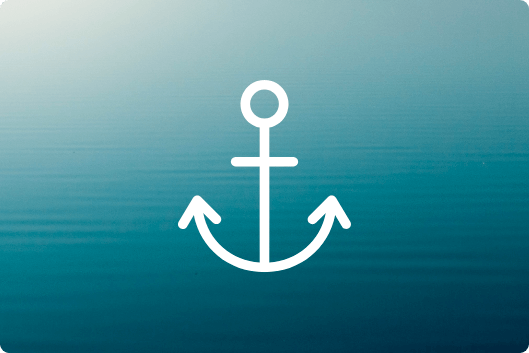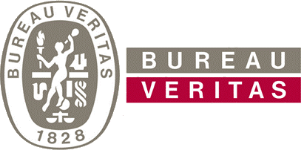 "Bureau Veritas has provided in 2020 technical support to define a certification scope for floating structure design and mooring design."